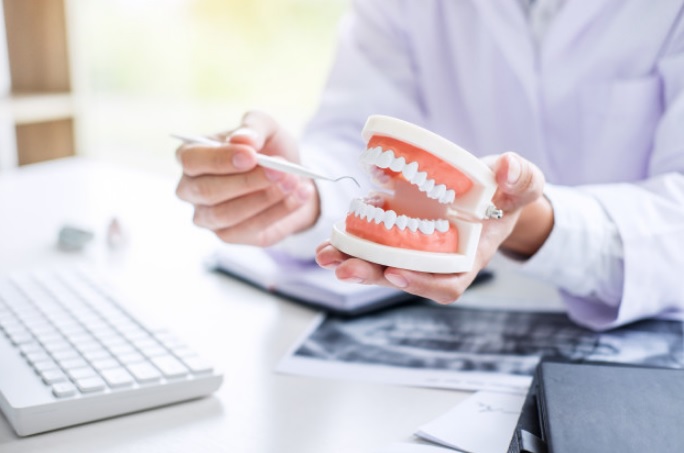 Macquarie Park is home to diversity in living. With the steady establishment of several entertainment hubs, work opportunities, and recreation centres, you will find the place to be just the kind of vibrancy you are looking for.
And with the developments that come with the growth of the city, so is the increase in the number of dental clinics around the area ready to cater to whatever need you deem fit.
It is not hard to go on line and look up "dentist near me". But in order to filter it out better, finding a Macquarie Park dentist that can accommodate all your dental needs now and in the future is best to maximise your time and efforts. So, going to what we call a one-stop dental clinic is always better. 
What services should a good dental clinic be able to offer you? Here is a shortlist of the basic dental needs that you will be needing and the ones you should find in your chosen best Macquarie Park dentist.