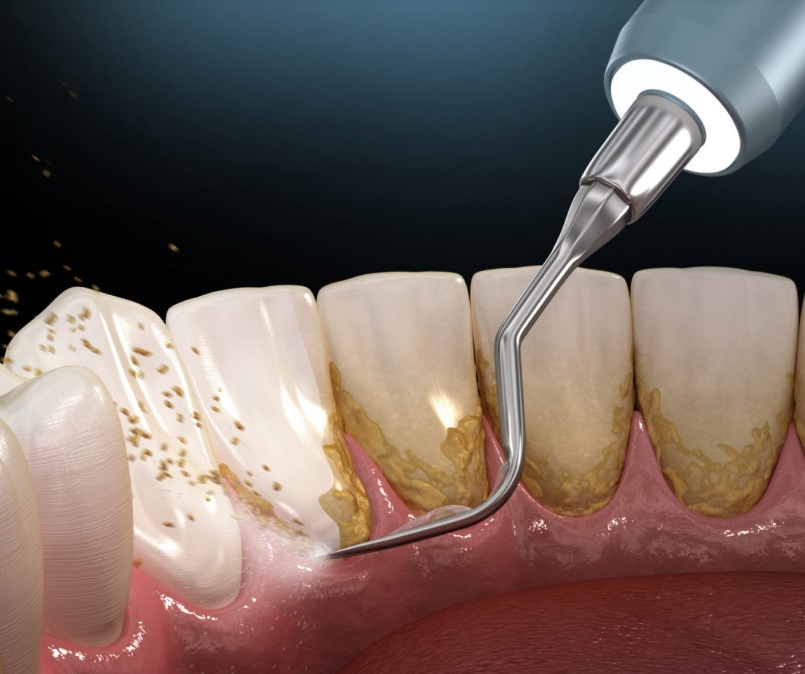 Preventive Dentistry focuses on procedures that would help prevent the likelihood of dental problems in the future.
This includes regular teeth cleaning made twice a year, every 6 months, the application of fluoride to strengthen the tooth, and the practice of good oral hygiene.
Through these dental procedures, you are guaranteed to avoid the need for fillings and restorations, dental crowns and bridges, and worse, tooth extractions and dental implants.
Therefore, this is an aspect of dentistry that should not be taken for granted.
Why do I need Teeth Cleaning Sydney?
An appointment with your best Macquarie Park dentist for teeth cleaning Sydney involves a comprehensive examination of your mouth and oral health so it is important that this is done twice a year.
Understanding the value of it, most dental clinics would send scheduled messages to their patients every 6 months to remind them to schedule an appointment for dental cleaning.
Through teeth cleaning, your dentist near Macquarie Park is able to:
Scale and polish the soft plaque on your teeth, preventing build-up of bacteria

Prevent bad breath that may arise from accumulation of plaque and hard dental calculus

Identify early onset dental decay and provide treatment before it gets worse

Recognise bad oral habits such as night grinding

Identify early signs of

oral cancers

Replace dental fillings if there is a need to

Apply fluoride to strengthen the tooth enamel
Aside from these general examinations and procedures, an appointment for teeth cleaning also helps your Macquarie Park dentist gauge your oral hygiene practices and can help you with the maintenance of it through patient education. This is something that dental clinics prioritise.
As routine dental appointments are only made twice a year, most patients rely on home oral hygiene practices to maintain their oral health. This includes knowledge on appropriate tooth brushing techniques and flossing.
Through these valuable pointers, patients are able to practice good habits even outside the dental clinics.