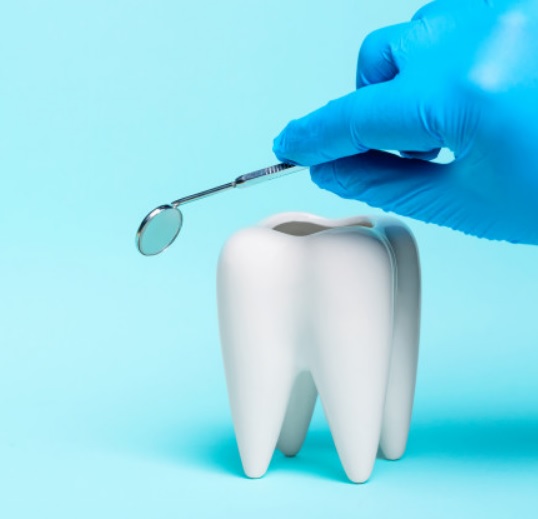 North Ryde Dentistry extends quality, affordable, and compassionate dentistry to the citizens of North Ryde and Macquarie Park. The goal is to ensure that excellent dental care is given by dentist Ryde to all walks of life.
Dentistry is a need and care for your oral health is one of the many things that everyone should prioritise as this generally measures an overall positive wellbeing.
Keeping these in mind, North Ryde Dentistry keeps their globally competitive and exceptional dental care and services within the reach of everyone.
Here are the many reasons why you should pay us a visit for everything dentistry that you may need:
Top Notch Dentistry and Dentists
As a quality Dentist Ryde, we make sure that modern equipment is available at our clinic so we can render the best care for our patient. Likewise, our North Ryde dentist also keeps up with the advancements in dental care.
This combination of highly qualified dentists and modern innovations helps with our cause in delivering the best dentist Macquarie Park.
Variety of Dental Services
We aim to become your one stop dental clinic, providing treatment to all your dental needs and treating all your dental problems. From general to surgical dentistry and from children's dentistry to emergency appointments, we got you and your smile covered.
Comfortable Environment and Friendly Dental Team
Keeping our patients relaxed is also one of our many goals. A happy patient eradicates dental anxiety which can be a source of complications especially in surgery.
Thus, our dentist Macquarie Park will make sure you are feeling your best, educating you of your treatment and taking care of all your concerns every step of the way.
Excellent Patient Aftercare
Beyond the care that we provide within the walls of our clinic, our  Macquarie Park dentists make sure you are also properly educated so even when you are not in the dental clinic, you are able to take good care of your oral health. This is a vital part of our patient care as, essentially, dental visits are only made twice a year.