Crown and Bridge in Macquarie Park and North Ryde
Offering Single Visit Dental Crown
Here at North Ryde Dentistry we are able to offer a single visit crown appointment catering to Sydney's busy work life and lifestyle. The convenience of a single visit crown is made possible with the state of the art CEREC machine which can deliver a custom made ceramic crown.
Traditional crowns are usually delivered at a following appointment. In the meantime patients are often left with a temporary crown that can be both uncomfortable and weak.
Emax Crowns: From $1,450
Zirconia Crowns: From $1,600
Porcelain fused to metal (PFM) crowns: From $1,600
Full Metal Crowns (Gold Crown)
Broken or chipped teeth
Large existing fillings at risk of fracturing
A completed root canal tooth in need of protection
Cracks present in existing teeth
The finalise a dental implant
The use of Cerec CADCAM technology in our modern surgery can significantly cut the cost associated with external laboratory fees. These savings are passed onto our patients.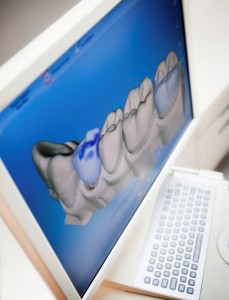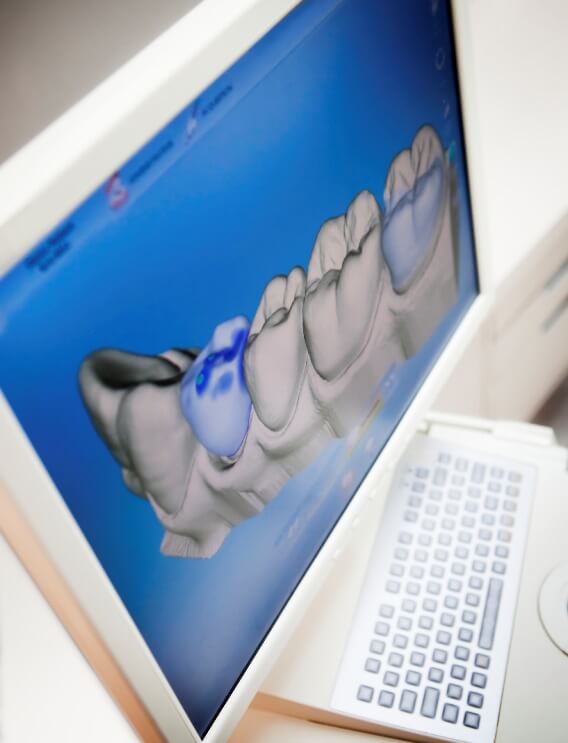 Types of Dental Crown
It is just around 2 minute drive coming from Macquarie Park Station going to North Ryde Dentistry. Head northwest on Waterloo Rd and turn left onto it then at the roundabout, take the 2nd exit onto Khartoum Rd then go left onto Talavera Rd where you will be able to  find our dental clinic on the right.
move_this_block