General Check and Clean in Macquarie Park and North Ryde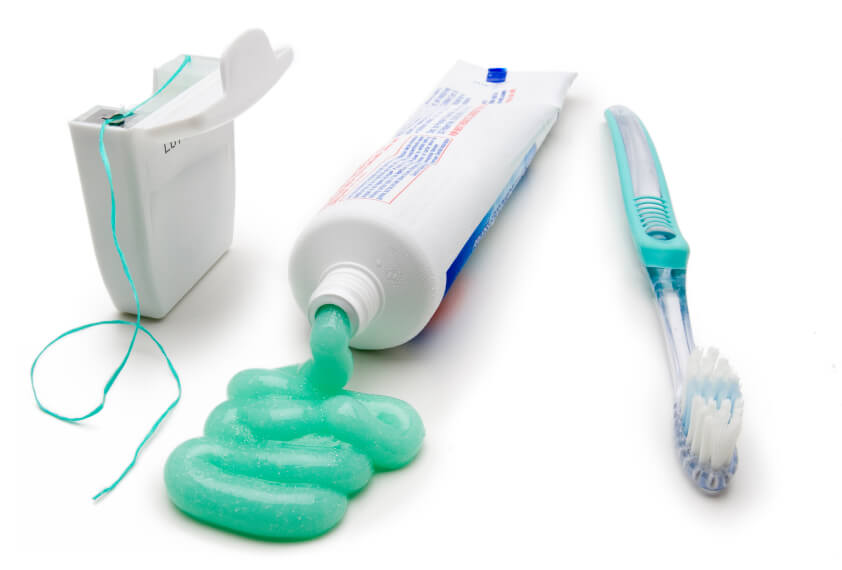 As part of our devotion to maintain the beautiful smile of our patients, we are very committed in preventative maintenance. General Check-ups and cleaning is essential to maintain dental health.
During these sessions we are here to help you to maintain those pearly whites. On occasion we may identify issues early so they don't become serious in the future.
We provide comprehensive examinations and cleans using the most up to date technology and methods available in dentistry. This approach ensure that we deliver the best possible care to our patients.
It takes around 4 minute drive coming from Lane Cove National Park going to North Ryde Dentistry. Head southeast and turn left onto Christie Rd then use the left 2 lanes to turn left onto Talavera Rd. You will be able to locate our dental clinic on the left side of the road.