Website Special: No Gap for 1st Visit (With Health Fund) or $149 (Without health Fund) – New Patients Only – Save 60%
North Ryde Dentistry @ Macquarie Park is offering all new patients on their first visit a gap-free (i.e. health fund rebate only) check-up and clean.
What this $149 or No Gap package includes:
Comprehensive Oral Examination and Consultation ($65 regular price)
2 Small X-Rays ($35 each) & 1 x Large Panoramic OPG ($85 regular price)
Scale, Clean & Polish ($125 regular price)
Fluoride Treatment ($35 regular price)
Your first appointment normally takes anywhere between 45 minutes to 1 hour.
For patients without private health insurance this special offer will cost only $149. Call or e-mail us today to see one of our dentists. If we are busy and unable to take your call, please leave a voicemail and we will respond within 1-2 business hours.
North Ryde Dentistry: (02) 8090 1102 or info@northrydedentistry.com.au
Item #: 011; 037; 022 x 2 or 022 x 4; 114; 121.
Balance must be paid/claimed on the day of appointment; Offer subject to change without notice.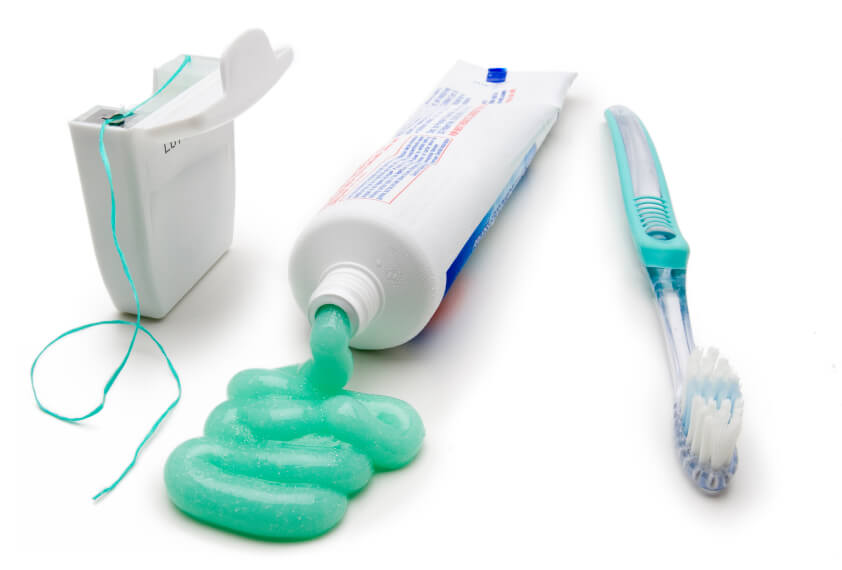 Coming from Macquarie University Library going to North Ryde Dentistry is only about 6 minute drive. Head east on Macquarie Walk toward Central Ave and rurn right onto Eastern Rd then go right onto Research Park Dr. At the roundabout, take the 1st exit onto University Ave where it turns slightly right and becomes Waterloo Rd then go left onto Herring Rd. Lastly, turn right onto Talavera Rd. Our dental clinic is located on the left side.
North Ryde Dentistry @ Macquarie Park – New Patient Special