Dental Crowns North Ryde and Macquarie Park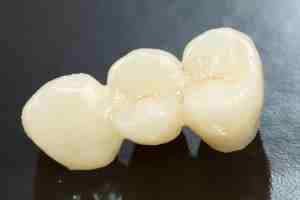 A dental crown is a tooth shaped cap to cover the tooth. Its main function is to  restore the size, shape, strength as well as improve appearance of the tooth. When they are cemented, it covers the entire visible part of the tooth from the gums upwards.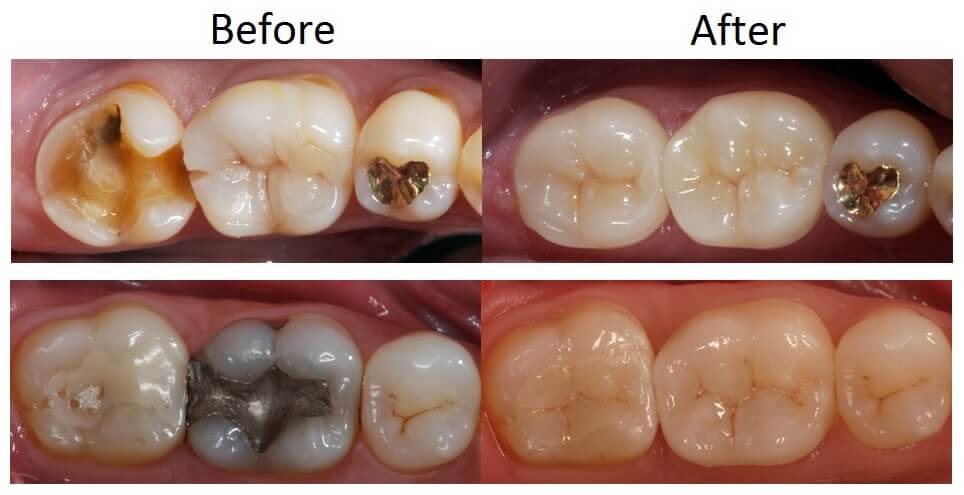 There are stainless steel crowns which are prefabricated and used on permanent teeth as temporary device. There are also metal crowns that are best to protect against biting and chewing. They are also known to be the longest to use before it starts to wear down. You may also find the porcelain-fused-to-metal dental crowns. They can look more closely like the adjacent natural teeth, but they easily chip off or crack. They are great for front and back teeth.
The all-resin dental crowns are cheaper than the other types but they easily wear down, faster than the porcelain-fused-to-metal kind. It is more prone to fractures. The all-ceramic or all-porcelain is good for those who have allergies to metal. The downside is that they are not as strong as the porcelain-fused-to-metal as well.
You can also find digitally constructed dental crowns and these are called Zirconia or milled crown. They are produced with the use of software and hardware inside a dental lab.
The longevity of dental crowns depend on a number of factors such as:
The type of material used to manufacture the crown
How well it was made
Biting forces the crown will be subjected to
Oral hygiene
Parafunctional habits (such as grinding)
It is common for crowns to last 7+ years with good maintenance. As with any restorative material placed on teeth, it is important to have regular check-ups to ensure they last a long time, trouble free.
Driving directions from Yamble Reserve going to North Ryde Dentistry takes about 8 minutes. Head northwest on Quarry Rd and at the roundabout, take the 2nd exit onto Smalls Rd then at another roundabout, take the 2nd exit onto Bridge Rd. Turn left onto Lane Cove Rd/A3 and slight left toward Waterloo Rd where you turn left. After 650 metres, take the 2nd exit onto Khartoum Rd at the roundabout then go left onto Talavera Rd and there you will see our dentistry on the right.