We are Certified Award Winning
Dental Clinic in AUSTRALIA.
Mon & Thu

09:00am - 9:00pm

Tue, Wed & Fri

09:00am - 6:00pm

Sat

09:00am - 6:00pm

Sun

Closed
North Ryde Dentistry's Website Specials
Welcome
NORTH RYDE DENTISTRY @ MACQUARIE PARK
Welcome to North Ryde Dentistry @ Macquarie Park, your dentists at local Macquarie Park and North Ryde.
We located right opposite Macquarie Centre on Talavera Road.
Our Philosophy is to provide you with the highest quality dental care, at the most exceptional value, and to create a long lasting beautiful smile.
We offer extended opening hours at North Ryde Dentistry to accommodate  those with a busy lifestyle.
Please visit our "Smile Gallery" for examples of some of our smile transformations. To speak to one of our friendly staff about the offer, call us today on 8090 1102 or reserve an appointment online to see one of our dentists. We will respond to all e-mails and voicemails within 1-2 business hours if we are unable to get to answer your call.
You can also e-mail us at: info@northrydedentistry.com.au
DEDICATED
Our dental experts are passionate, skilled and above all, thorough.
TRANSPARENT
We're up front about your treatment options and our fees.
VALUE
We believe in fair pricing and quality services, without compromising on excellence.
ADVANCED
We have the latest state of the art equipment and technology.
GET APPOINTMENT
Book with our North Ryde
Dentist Today
SPECIAL OFFER
New Patient Specials
No Gap or $149 (without Health Fund)
Client 9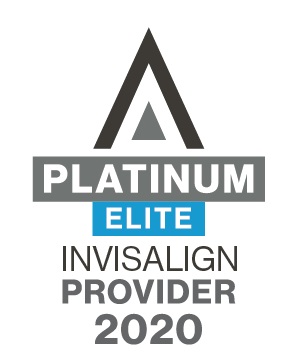 Client 7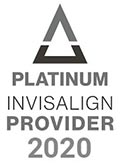 Client 8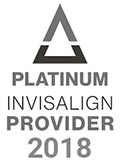 Client 6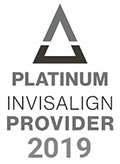 Client 2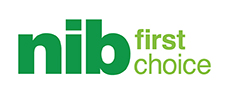 Client 3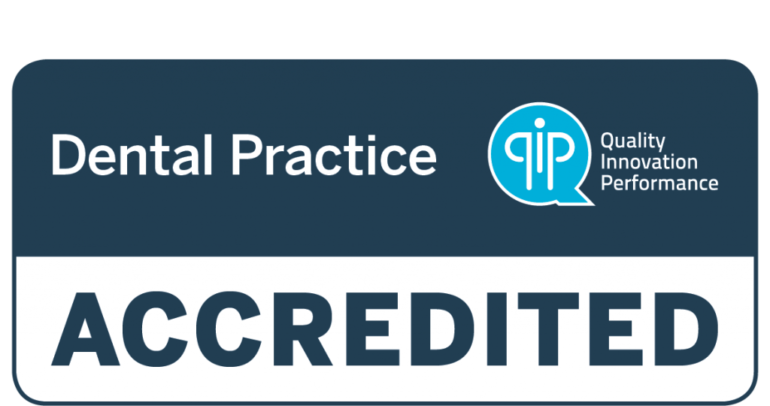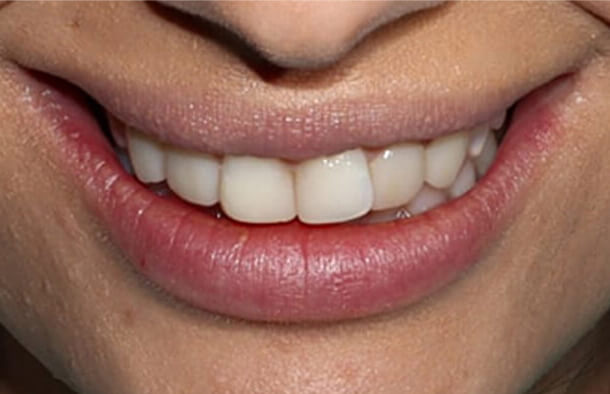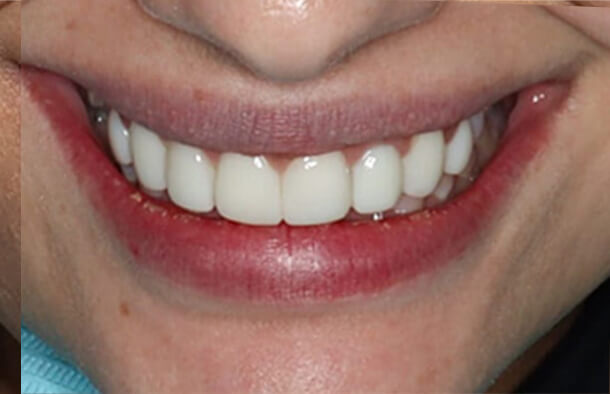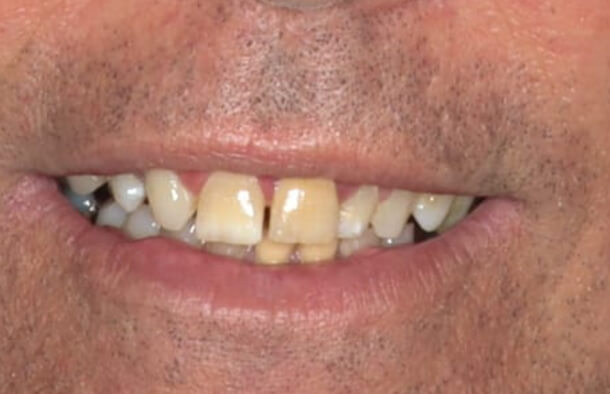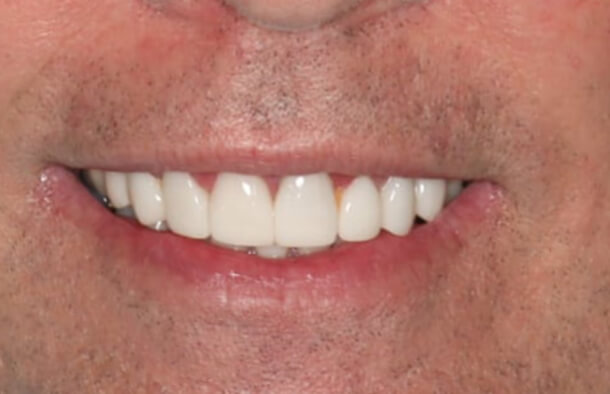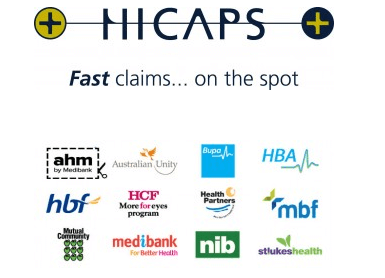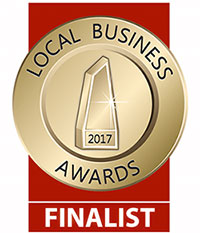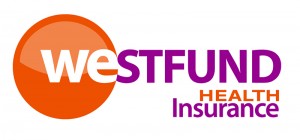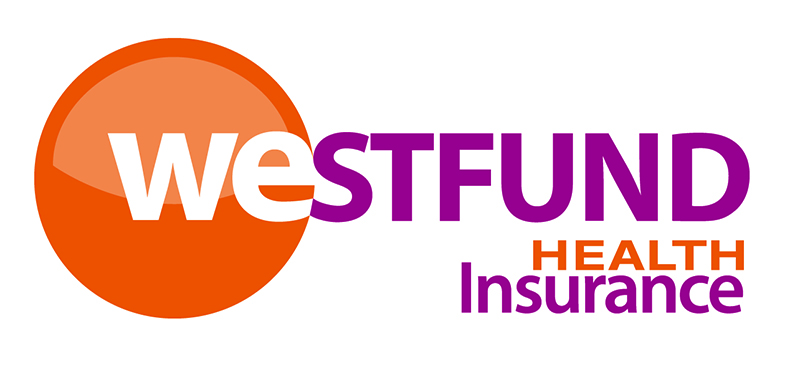 Precautions for Covid-19
With the health and safety of our patients and staff members in mind, your appointment needs to be rescheduled if you:
Have travelled internationally in the past 14 days OR
Is experiencing any flue like symptoms
We will also monitor your temperature by using non-contact forehead thermometer when you enter our practice. We really appreciate your cooperation.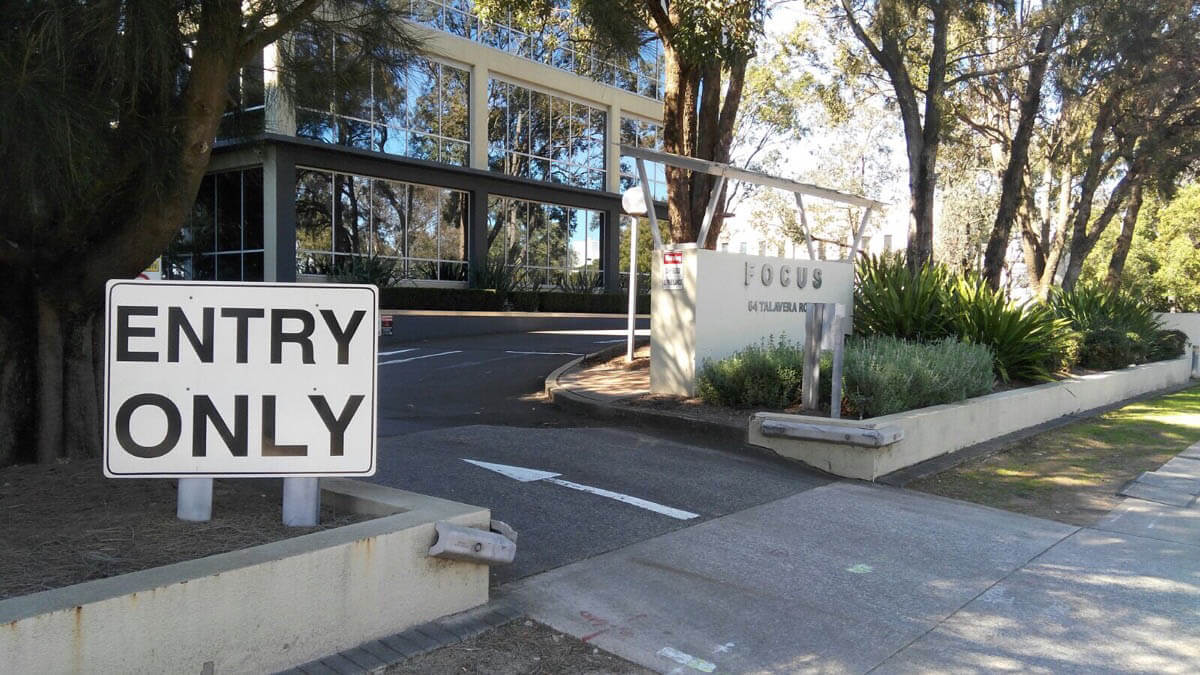 Sydney CBD Dentistry
@ Sydney CBD (Wynyard)
Suite 302/70 Pitt St, Sydney NSW 2000
Tel: (02) 8090 1105
Email: info@sydneycbddentistry.com.au
Opening Hours:  Open 5 Days
Mon – Fri: 8:00 AM – 8:00 PM
2 minutes walk from Wynyard Station
North Sydney Dentistry
@ North Sydney
Level 1, Suite 102/71 Walker St, North Sydney NSW 2060
Tel: (02) 8090 1108
Email: info@northsydneydentistry.com.au
Opening Hours: – Open 6 Days
Mon – Sat: 9:00 AM – 6:00 PM
Mon & Thurs: Late night appointments available on certain days
3 minutes walk from North Sydney Station
Hornsby Dental
@ Hornsby
21/14 Edgeworth David Ave
Hornsby NSW 2077
Tel:  (02) 8090 1100
Email:  info@hornsbydentist.com.au
Opening Hours: – Open 6 Days
Mon – Fri: 9:00 AM – 6:00 PM
Thu: 9:00 AM – 9:00 PM
Sat: 8:30 AM – 4:30 PM
3 minutes walk from Hornsby Station
Parramatta Dentistry
@ Parramatta
Suite 25, Lvl 3, 27 Hunter St,
Parramatta NSW 2150, Australia
Tel:  (02) 8090 1109
Email:  info@parramattadentist.sydney
Opening hours: – Open 6 Days
Mon – Sat: 9:00 AM – 6:00 PM
Our Blog
Read Our Latest Articles
Toothache 101: Emergency Toothache Relief There are many reasons why you could be experiencing toothache or dental pain. It can be quite a problem especially if the pain is too…
Read More
Home