Many find wisdom tooth development to be a part of the rite of passage that prepares an individual for adulthood. Although having a wisdom tooth sounds exciting, there are a number of factors that can make the overall experience less fun than they ought to be.
Let us look at some of the cases where a wisdom teeth surgery may be the best course of action for you.
A common issue that a huge number of individuals have with their wisdom tooth is that they are often impacted. Because of this, the tooth often forces their way through the gum into your mouth.
When this happens, there is a huge likelihood that the top of your gum becomes infected and swollen because a wisdom tooth tries to come out in that said area which can hurt.
A wisdom teeth removal Sydney is often advised to help stop the infection from spreading with your swollen gum.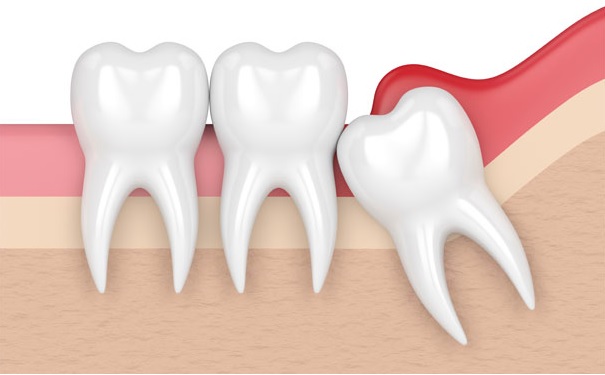 It is important to note that this is something that should not be taken lightly or for granted as delaying a surgical tooth extraction in Macquarie Park can increase the likelihood of the infection to spread to the throat or into the neck which is something that you don't want to happen.
These issues often go away right after a wisdom tooth extraction is done and tooth extraction recovery has started. Depending on the practitioner and their respective cases, some procedures only take a few minutes, while others can take up to 20 minutes or longer.
Make sure that you find professionals to deal with your wisdom tooth problems in an effective manner.