Tooth extraction is one of the essential dental procedures that helps provide an effective solution to an irreparable tooth. Because of how intense the procedure can be, many decide to take a few days off from their work after the procedure to allow them to recover.
How long does it take to recover from a tooth extraction?
Tooth extraction recovery can take about one to two weeks before they are fully healed. A lot of things can happen over the span of one or two weeks that can speed up or slow down the recovery process.
This is why tooth extraction aftercare is important playing an integral role with the treatment. This include limiting your activity for the next day or two, avoid engaging in strenuous tasks as well as not drinking from a straw for the first 24 hours.
There are also terrible practices such as smoking and drinking alcohol as these can inhibit healing.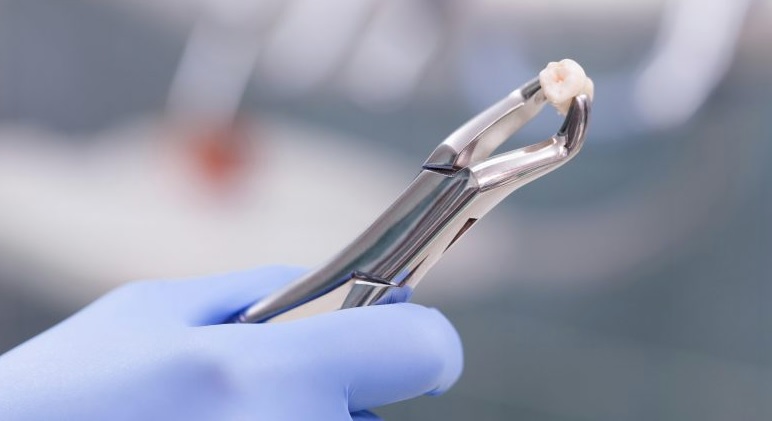 Brushing and flossing your teeth is also something that should not be overlooked as this is done to help avoid the spread of infection.
With that being said, make sure to refrain from hitting the extraction site to avoid complications.
It should be noted that wisdom teeth removal Sydney is a popular practice for teenagers as well as adults.
Doing the tooth extraction aftercare however will definitely go a long way in helping make tooth extraction healing stages become a smooth, hassle free, and an enjoyable experience.