What to Expect with General Dental Care?
Prevention is considered to be always the better alternative than cure and the very same principle can also be applied with regards to your oral health. Keeping your teeth in good shape and form requires a lot of effort and the journey often starts with the help of general dental care.
So what is general dental care? And how can you benefit from the services that they provide?
General dental care's aim is prevention, making sure to keep their client's teeth in tip top shape. They are able to do this by scheduling a regular dental check up procedure and teeth cleaning Sydney with their clients.
This in turn helps them see if there are any underlying problems with their teeth and gums.
What can I expect at a dental check up? Patients can find procedures such as oral cancer screening, x-rays, cleanings, sealants, comprehensive exams and other related preventive dentistry care services available with general dentistry.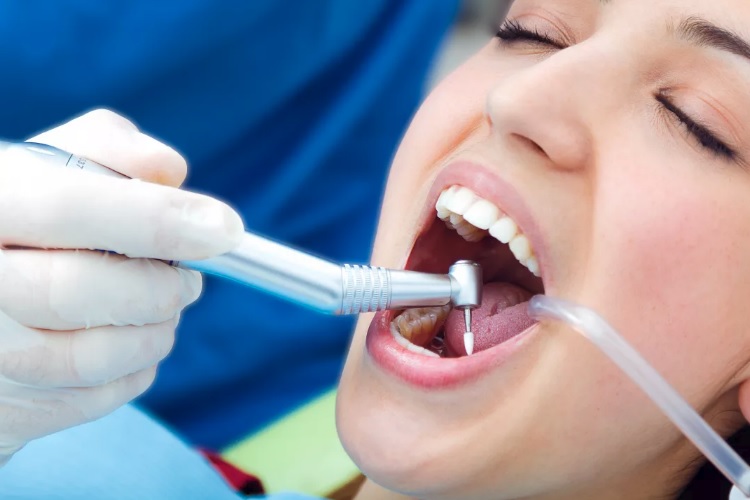 Getting a dental check up North Ryde can help you discover if there is a need to pursue restorative services to your teeth.
Among the list the often comes to mind include implants, root canal therapy, dentures, crowns and bridges, as well as fillings.
It should be noted that general dental care is not limited to adults as children can also benefit greatly from them.
General dental care for kids can be found in the form of paediatric dentistry which includes procedures such as cleanings, dental exams, sealants and fluoride treatments which are available on a regular basis.