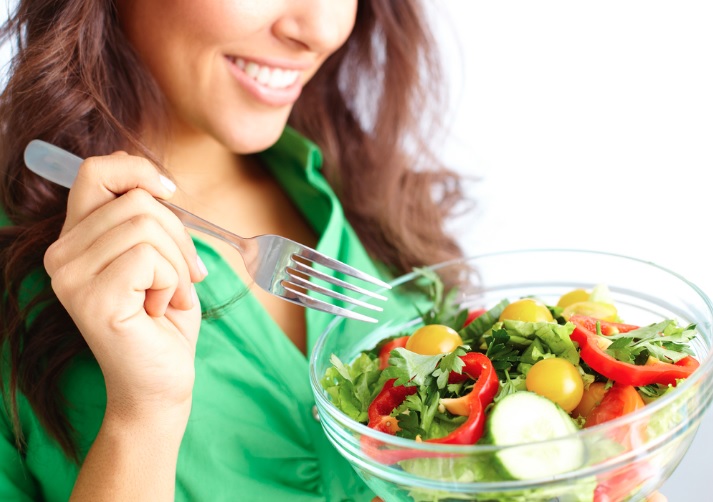 Preventive dentistry has been around for quite some time providing a huge amount of convenience and relief to their clients.
The principles of preventive care in dentistry revolves around prevention rather than cure which many consider to be the optimal solution to a number of oral issues.
Let us explore preventive dental care in Macquarie Park and what you can expect about them.
Preventive oral health care revolves around a number of concepts and procedures that aims to keep cavities, gum diseases, enamel wear and the likes at bay.
What are the components of preventive dentistry? Aside from daily brushing and dental cleanings, preventive dentistry also tackles other related issues such as eating a balanced diet to help keep their client's teeth in tip top shape.
This includes limiting daily sugar intake and drinking adequate amount of water throughout the day. Preventive dentistry does go a long way in helping people achieve their oral goals.
For that matter, many advise to start at an early age as children will need to be taught proper oral hygiene as soon as possible.
Many find preventive dentistry to be a very much worthwhile investment especially since it greatly reduces the risk of developing a number of oral issues. Aside from that, good oral practice is also known to decrease the likelihood of health problems that are linked to poor oral health.
Among the list that often comes to mind includes diabetes, heart disease, osteoporosis, respiratory disease, and cancer.