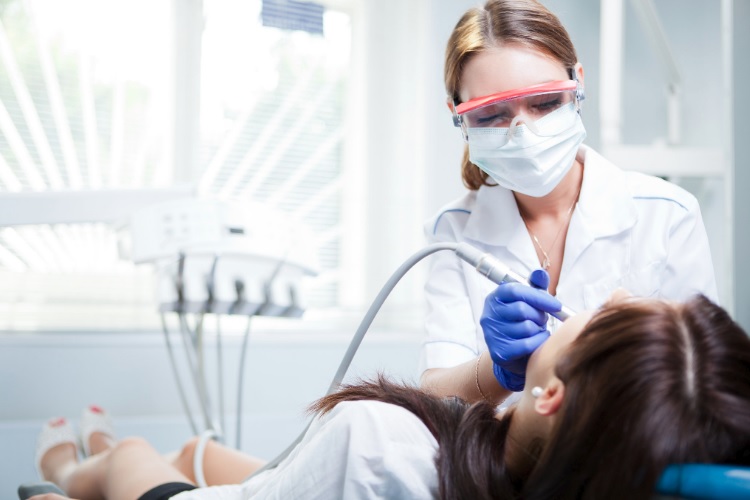 Are you familiar with the services that you can get from your family dentist, or from the dentist that works under your company's medical care program?
So what is basic vs major dental care? You should know that services are grouped into two categories: basic and major dental care.
It's important to know what these are as it helps you to recognise which ones require only an outpatient visit and which ones would require you to invest in a little bit of money in the service.
First off, what is basic dental care?
Basic dental care is an umbrella term that refers to routine dental services that you should be subscribing to in certain intervals. These services include prophylaxis, which is basic teeth cleaning.
By regularly subscribing of dental cleaning services, you're keeping your teeth protected from corrosion, cavities and ultimately, infection.
Basic dental services also include having dental fillings done to your teeth which is a form of preventive dentistry in Macquarie Park that dentists offer to their patients.
Now, the next question is – what is considered comprehensive dental care?
Comprehensive dental care can include services that are geared more towards treating or diagnosing problems holistically. This means that comprehensive dental services will aim to address problems with the mouth as a whole, and not just teeth or gums individually.
Much of comprehensive dental care is focused on examinations on the individual parts of the mouth, so as to identify possible problems that may have correlations with serious ailments that would require major dental care.
In other words, you could say that comprehensive dental care groups all basic dental care services into one package together with major forms of dental services.