When it comes to our family's oral health, we direct focus to it unlike any other. We are very watchful of our children's dental state.
We do not compromise it because we understand that as growing individuals, our children's mouth is one of the things that needs to be given the most care.
If we do not, they will suffer irregularities later on in their life. This then becomes a great contributor to how our children's personality and confidence develops.
Thus, we want them to be attended only by paediatric dentist in North Ryde and orthodontist who are experts in what they do. We want nothing but quality care for them.
These too, auspiciously, are the very aims of family dentist in North Ryde. Dental clinics in the suburb want nothing but to serve the people of North Ryde with the best dental care.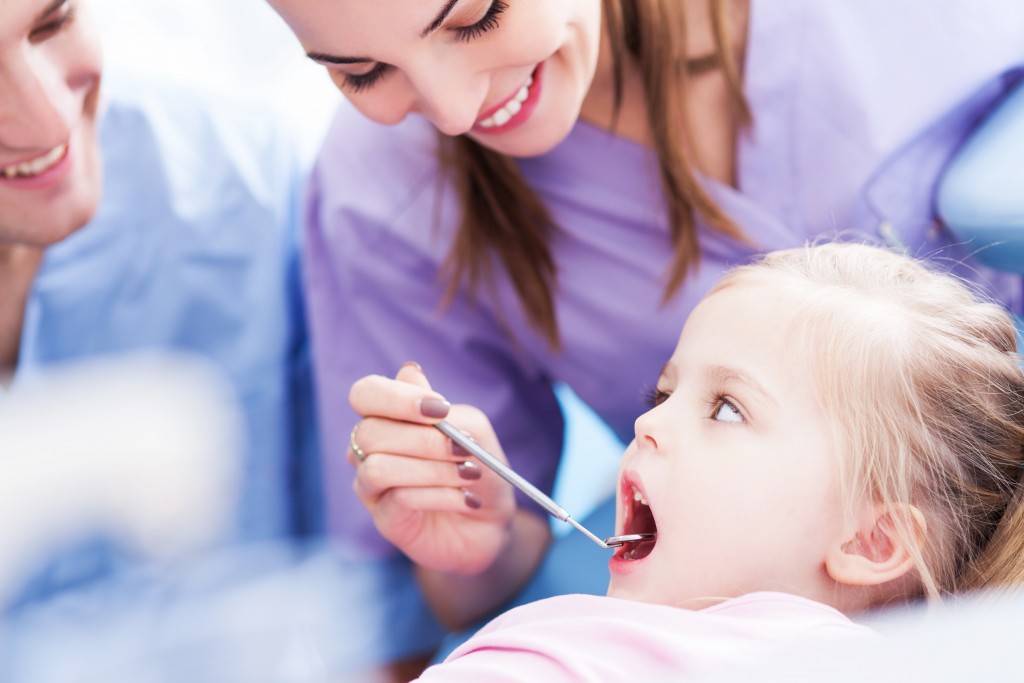 The teams of professionals that run these clinics want only to paint beaming smiles on the people's faces. These clinics make use of the most up-to-date technology in the field of dentistry to command their wish of serving the people of North Ryde in the best way possible.
They provide services for dental check-ups, Invisalign, root canal, dental implants, teeth whitening, braces, fissure sealants, wisdom tooth removal, tooth extractions, oral surgery, tongue-tie corrections, and more.
Families in North Ryde, Sydney can sleep soundly at night knowing that the kind of dental care they want to provide for every member of their family are just a ride (or walk) away from home.