When it comes to our dental health, we tend to be more careful in choosing the dental clinic to put our trust on.
We often go for a family member's or a friend's recommendation in deciding because we are scared that if we  go to a dentist whose clinic we have randomly just passed by, the dentist might mess with our mouth as we weren't told about that dentist's credibility.
We are truly chary when it comes to who gets to use tools on our teeth because the very thought frightens us. Fortunately for everybody in Lane Cove, the dental clinics in the suburb have been proven and tested to give only the best and most trusted service.
The kind of services available in each vary from one patient's needs to that of the next, so those with oral problems can be provided with the help he/she needs in the clinics just around the suburb.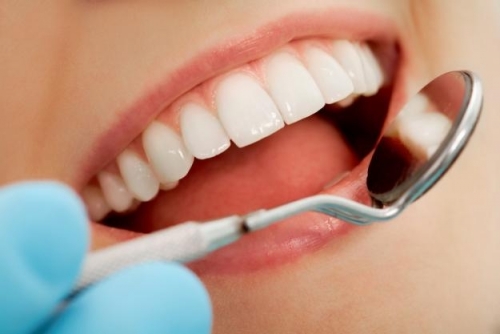 From mouth examinations and teeth cleaning to cavity fillings and chronic condition management, the general dentistry and orthodontics around Lane Cove are composed of highly capable and friendly team of professionals who fully understand everything there is to know about the services they offer.
Dentists in Lane Cove and orthodontics empathise with patients on how daunting oral problems could get, so they work very hard to ensure that everyone gets the dental health they deserve.
These dental clinics price their services at reasonable conditions and are more than willing to explain and give pieces of advice warmly to their patients.