Getting the Most Out of Emergency Dental Care
Emergency dentist Macquarie Park offers a huge amount of convenience and relief to their clients. The accessibility and urgency of the services that they provide is a very much welcomed feature.
This usually comes with added cost which many find to be worthwhile.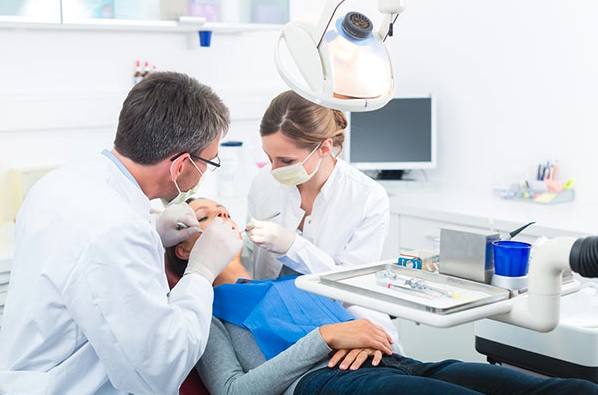 With that being said, it important to note that not every oral issue can be categorised as a dental emergency.
Let us look at what is considered a dental emergency to help you avoid paying for unnecessary fees.
There are a number of factors as to what qualifies as emergency dental care. Performing self-assessment by asking yourself a couple of questions can help you determine if there is indeed a dental emergency that is happening.
For instance, you can tell right from the start there is a dental emergency when patients experience severe pain and bleeding with their teeth that really needs an emergency toothache relief. You will also need immediate dental treatment for cases such as loosing a tooth or dental trauma due to a physical injury.
It is import to act quick especially if you want to save the tooth and restore them back to their previous glory.
Cost is always something that needs to be considered with regards to emergency dental care Sydney. It is good to hear that emergency appointments in North Ryde have become more accessible which is made possible with dental clinics setting up and integrating their services over the internet.
As a result, just about anyone will be able to get in touch with them every time you're in need of a Macquarie Park emergency dentist.