Macquarie Park dentists understands the vibrance and the lively community that the city has to offer. Modernisations push for a faster lifestyle and a more hectic schedule especially for work and school days.
In such cases, dental clinics need to make sure that they allot time for serving these patients who cannot visit the dental clinics on regular dental clinic hours.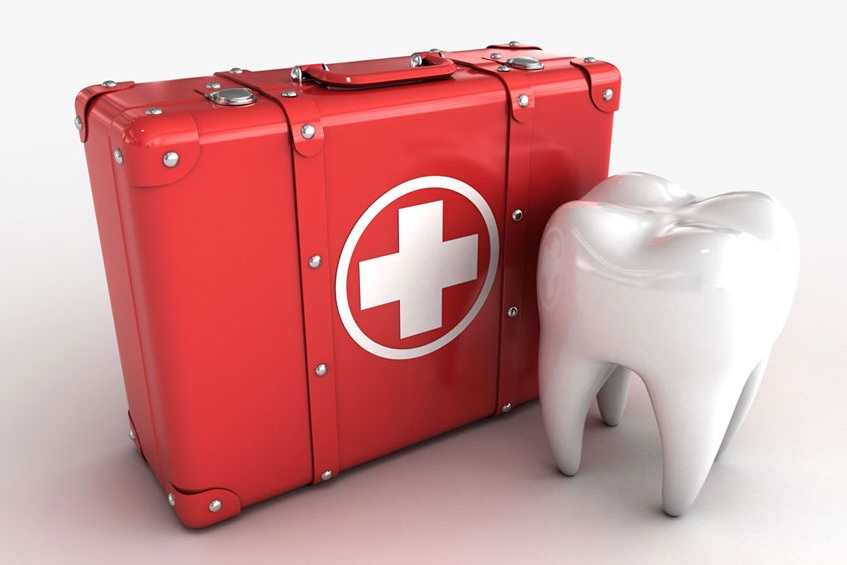 When you have dental emergency Sydney, visiting your Macquarie Park emergency dentist at the earliest time possible is always the best thing to do.
But what do you do when you encounter dental traumas after dental office hours?
If you are in a dental emergency situation that does not impose urgent treatment such as controlled toothache, minor soft tissue injury, and minor tooth fracture, you will be relieved to know that most emergency dentist Sydney have made their services available online.
With their contact details present on their sites, you can give them a call so they can guide you on what to do, what first aid to apply, and when is the earliest time they can see you for an emergency appointment. In this way, you can make sure that the situation is controlled until you are able to get professional dental help from an emergency dentist North Ryde.
You can also give your private dentist a call for an emergency dental care Sydney. Most times, even during after office hours, these dentists recognise the need for their help and would put their best foot forward to offer you help.
Meanwhile, for certain dental emergencies that cannot be put off at a later time such as dental traumas involving completely knocked-off teeth, locked jaw, facial trauma involving the jaws, and other life-threatening conditions, an immediate visit to an emergency dentist Macquarie Park is your best bet.
These emergency facilities often have their emergency dental services available 24/7 and they will be able to give urgent care and treatment to your dental problems, making sure that the best outcome is guaranteed.
For whatever emergency dental situation, keep in mind that you should not panic. Instead, immediately assess and recognise whether the situation demands urgent care or is a non-emergent case.
From then, you can proceed with the appropriate measures to ensure the best treatment is given.