Emergency Dental Care Sydney: Do's and Don'ts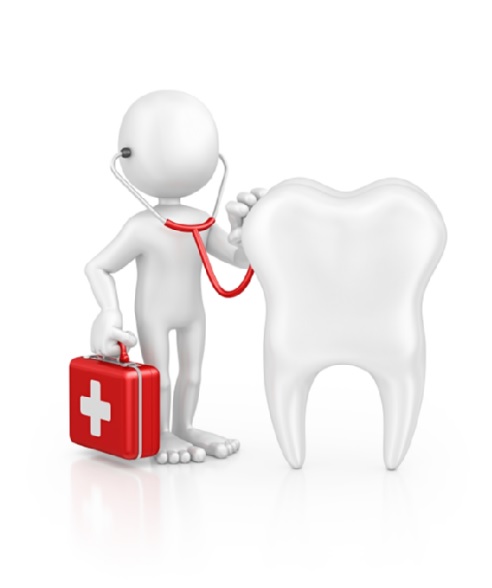 Dental emergencies are those that demand urgent care.
May it be immediate first aid or an emergency dental visit, these situations need an able mind and quick thinking to be able to recognise and identify the problem and then proceed with the appropriate measures.
Identifying the problem and mapping out the proper procedures to come up with a solution is one.
But in the presence of a dental emergency, having a list in your mind of what you should do and what you should not do is always handy.
Your move will dictate the patient's condition once professional help is applied and when treatment is already given.
As most dental emergencies are often caused by accidents, your presence of mind and agile thinking will help in making sure that the patient will receive the best care before reaching a Macquarie Park emergency dentist.
Do's:
Remain calm – this is the first thing you should keep in mind. Keeping your calm allows you to think wisely and proceed with the proper steps. If you are the patient, this also helps with keeping a steady heart rate and reduces bleeding in case there is any. 

Apply first aid – knowing how to reduce bleeding, properly clean and disinfect the area, and how to relieve pain ascertains better recovery and results once professional treatment is done.

Call for help – once the situation is controlled, calling for emergency dentist Macquarie Park is the next thing to do. Even when you think the problem has been resolved, it is always better to set an emergency appointment with your best Macquarie Park dentist so proper emergency dental care Sydney can be done.
Don'ts
Panic – the last thing you should do is panic. This encourages bleeding and does not help with the situation. Keep your calm and address the problem as soon as you recognise it.

Do more than needed – sometimes, out of panic, we tend to do things that should not be done. This is especially harmful when instead of helping, the condition is worsened. 
When you are not knowledgeable on first aid measures, call your private North Ryde dentist or any emergency dental Macquarie Park so you can be guided on the proper things to do.