The Best Time To Call An Emergency Dentist
It should be noted that even though emergency dental care Sydney is handy, the services they provide often comes with added cost. This is because they will make their patients a priority treating them in a timely and orderly manner.
In some cases, emergency dentists provide aid outside of their regular working hours which increases their fee. When should you go to emergency dentist Macquarie Park?
Emergency dental care usually happens when accidents and mishaps happen that can affect your teeth. Events such as sports related injury, a fall, using your teeth on a food that is too hard and other related events that could lead to a cracked, broken or knocked out teeth calls for an emergency appointment.
During such cases, it is important to have the issue checked as soon as possible.
How do I reach an emergency dentist Sydney? Modern technology has help made services such as dental clinics more accessible than ever before.
As a result, you can find an emergency dentist in North Ryde by looking them up over the internet.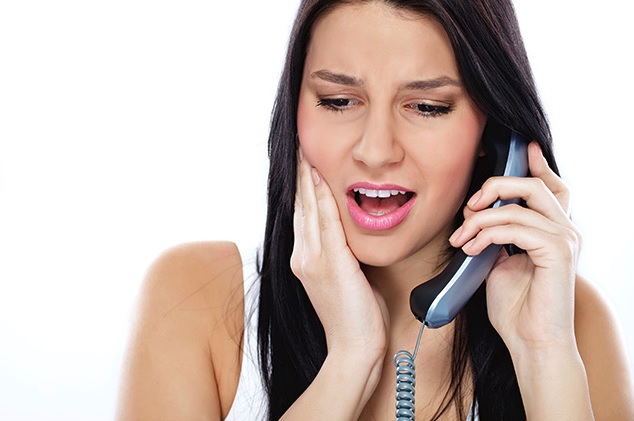 What happens at emergency dentist? Well, before treatment is provided, patients can be prescribed with pain medications which goes a long way in helping alleviate the symptoms for the time being.
Getting in touch with your Macquarie Park emergency dentist in advance is important as the staff can help you determine if the injury can wait or immediate treatment is advised.
For that matter, make sure that you call the dentist's office first in order to book an appointment.