Orthodontic Treatment is a procedure done to correct misaligned and crooked teeth. Not only does it enhance the smile through perfectly aligned and symmetrical teeth, but it also promotes better oral health as patients are able to properly clean and floss in between the teeth.
This prevents the build-up of bacteria and plaque that may contribute to bad breath and tooth decay.
Procedures for Orthodontics Macquarie Park have evolved throughout the years to adjust to the patient's needs and lifestyle. Nowadays, the more advanced Invisalign is growing in popularity. Invisalign is essentially a clear aligner.
This is a more aesthetically pleasing alternative to the traditional metal braces that warrants unsightly metal brackets and wires to be placed on the teeth.
How Does Invisalign Work?
Not all patients in need of Orthodontic Treatment are suitable candidates for Invisalign Sydney. For this, you have to go to a trained and expert Orthodontist to ensure that proper screening and evaluation of your case is made.
Once you are considered as a candidate for treatment, your Orthodontist Sydney will then proceed with making a treatment plan for you. This is aided by modern technology in dentistry that allows your dentist to come up with a 3D digital scan of your teeth.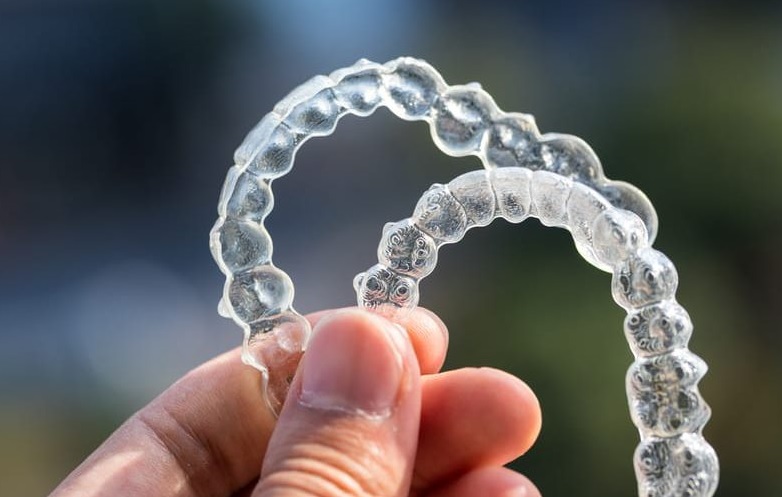 From this 3D image, your Orthodontist will construct your first clear aligner. Depending on the difficulty of the case, a certain number of clear aligners will be fabricated for you.
These sets are changed within weeks of interval per aligner to facilitate the gradual movement of the teeth until the desired outcome is achieved.
Your clear aligners have to be worn 20 to 22 hours a day for best results. They are only recommended for removal during eating and drinking but have to be worn immediately after. With it being virtually invisible, you do not have to worry about metal on your teeth when you smile. 
Your Orthodontist will schedule appointments in between the journey to your dream smile to track your progress. With Invisalign teeth, patients see great results in just 6 months of treatment.
If you think this treatment is for you, a schedule with your best Macquarie Park dentist for a smile assessment can be done as early as now.