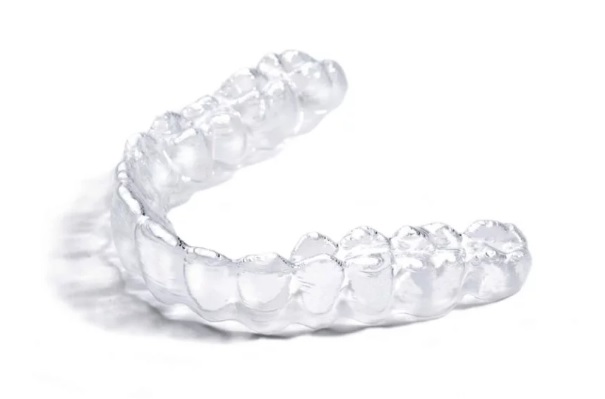 Invisalign Sydney is a great alternative to the traditional metal braces. This is essentially a clear aligner custom fabricated for the patient's teeth to help with correcting misaligned or crooked teeth.
So how does Invisalign work? Generally, after a smile assessment and evaluation of your case, your first set of clear aligners can already be made for you.
Through the use of modern dental technology, your Invisalign dentist will scan a 3d digital image of your teeth and from there, a treatment plan will be made.
The course of treatment will include the estimated length of the treatment and the number of clear aligners that you will be needing to achieve your perfect smile. With the Invisalign made virtually invisible on the teeth, patients gravitate more towards this treatment more than the metal braces. 
To help you with this decision, we have enumerated a few pros and cons that may be useful to you before you set up an appointment with your Invisalign dentist.
Pros:
Invisible orthodontic treatment that promises great results in at least 6 months

Absence of metal brackets give patients better social confidence without awkward smiles

Promotes normal eating and drinking

Maximum comfort during wear as the aligners are perfectly fabricated for your teeth

Fewer emergency visits with no worries on loose metal brackets

Works as Orthodontic treatment for kids with baby teeth

As they are removable aligners, patients can easily practice their regular home oral hygiene routine to maintain good oral health
Cons:
Exercise strict discipline with 20 – 22 hours of wear to ensure faster progress

Does not solve difficult Orthodontic cases especially those of skeletal in nature
Invisalign Sydney is not a suitable Orthodontics Macquarie Park treatment for everybody. It is best that you make discussions with an expert Invisalign dentist so you can express your worries and your expectations for the treatment. Book a smile assessment with our team of expert professionals and have your Invisalign now.