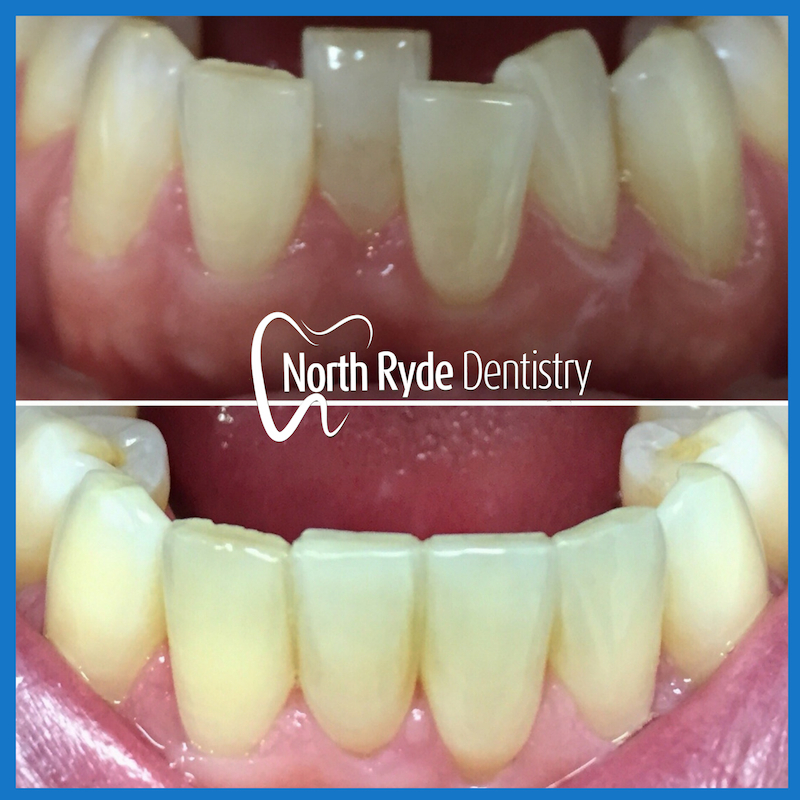 It should be noted that a huge number of individuals take misaligned teeth and other related issues lightly or for granted.
This is because they believe that teeth will still be able to function normally making treatments around the field of orthodontics of little importance.
A misaligned teeth however, poses a lot of problems that becomes more apparent later down the line.
Let us look at orthodontics in Macquarie Park and the value they provide with their treatment procedures.
It should be noted that orthodontic treatment in Macquarie Park goes a long way in helping improve the quality of life for their patients. Digestion for example, is something that you can benefit greatly with braces in North Ryde.
Having a misaligned tooth can make it troublesome to chew food into tiny bits which in turn increases the digestion time for your stomach.
Aside from that, chewing food also becomes more problematic as you will need to exert more effort resulting to unnecessary stress on your gums and bones supporting your teeth.
This problem however, can be easily resolved with the help of teeth braces in Macquarie park.
Oral hygiene and care can also be an issue with those who have crooked or misaligned teeth as they can be a hassle to clean. This in turn increase the likelihood of developing a variety of oral problems including tooth decay and possible tooth loss.
This is why teeth straightening in North Ryde are valued highly playing a huge role in helping achieve good oral condition.