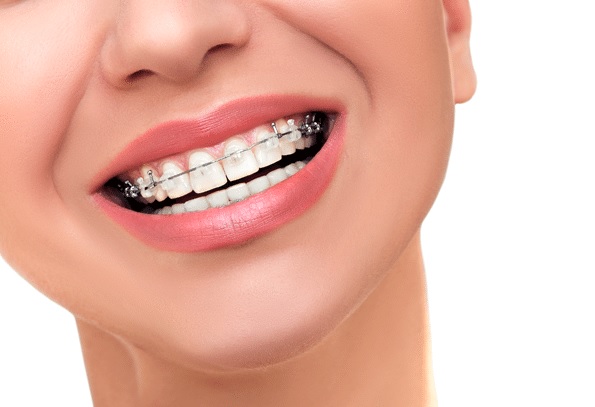 Orthodontic treatment services have been growing in popularity receiving their fair share of the spotlight over the years and for a number of good reasons.
Let us look at what are the benefits of orthodontics and what you can expect when receiving such treatment.
It should be noted that orthodontics treatment today mostly revolves around the use of braces in helping treat a variety of issues.
Pros of braces outweighs their cost making them desirable to a huge number of individuals.
For instance, wearing braces helps prevent gum disease as this makes it relatively easy for their wearers to brush and floss as their teeth are less likely to have food lodged in between them. This also reduces the likelihood of tooth decay and cavities making braces handy to have.
Aside from keeping our teeth easy to clean, braces also provide additional support which helps prevent injuries from accidentally falling as well as the sports related ones. Wearing braces also aids in preventing bone erosion which is a common case for patients who have misaligned teeth.
This issue however, is resolved with the help of braces which reduces the risk of those issues from happening.
Wearing braces also provide subtle benefits such as improved self-esteem. This is especially true when the treatment phase is over as braces plays a huge role in creating a great smile.
Orthodontics in North Ryde is more than happy to help their clients in achieving such goal. Visit their dental clinics today!