The Cost and Expenditure of Invisalign
Invisalign has become a popular option of choice with regards to dental braces because of the slew of benefits that they provide to their wearers. Unlike your traditional metal braces, Invisalign Sydney can be worn and removed at any given time when the need calls for them to do so making it very convenient to have.
How much do braces cost is something clients will want to consider with their dental treatment and the same is true with regards to Invisalign. Let us look at how much does it cost to get Invisalign as well as ways on how to save money from the procedure.
Although Invisalign is not considered to be the most expensive brace option that are available in the present, they could cost higher than your traditional braces depending on your teeth's situation.
Invisalign Cost in Sydney
Around Sydney, Invisalign could cost about $7,000 – $9,000 whilst metal braces can range from $8,000 – $15,000 depending on your needs. It is quite expensive which is why searching around for the best deal amongst dental practices is wise.
How Much Does Invisalign Cost at North Ryde Dentistry?
North Ryde Dentistry at Macquarie Park offers one of the best deals around Sydney. For Invisalign cost, it starts from $3,700 – $7,190 depending on the Invisalign package that best suits your needs whilst for metal braces, it costs from $4,500 – $6,000+ depending on the complexity of the case.
The plethora of benefits Invisalign often gives them the edge over their predecessors.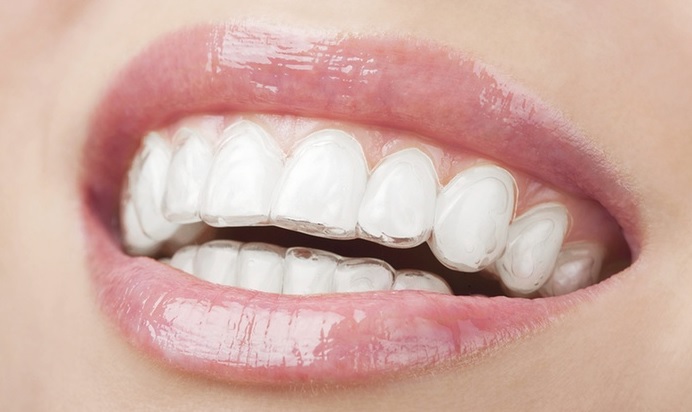 It should be noted that dental insurance does not usually include orthodontic treatment such as braces under their coverage.
Children however under the age of 18 have their dental braces cost partially covered by dental insurance.
This is the reason why dentist urge often teenagers and their parents to receive braces at an early age.
In addition, wearing braces as soon as possible can help save clients from embarrassment especially when a child grows older and becomes more conscious about their looks.