It should be noted that dental braces are worn for a long period of time before their effects become noticeable. Some patients require roughly 12 months while others, 3 years before they are removed.
Wearing dental braces, however, does not make an individual immune to developing a number of oral issues. Proper oral maintenance and care should still be practised even with their presence but how is it done?
"Can I get teeth cleaning with braces?" is a popular question a number of people are meaning to ask.
As mentioned earlier, oral care and hygiene plays a very important role in helping people find success with their dental braces. It is good to hear that skilled orthodontists in Macquarie Park has made it possible for their clients to receive timely and effective dental work done to their teeth.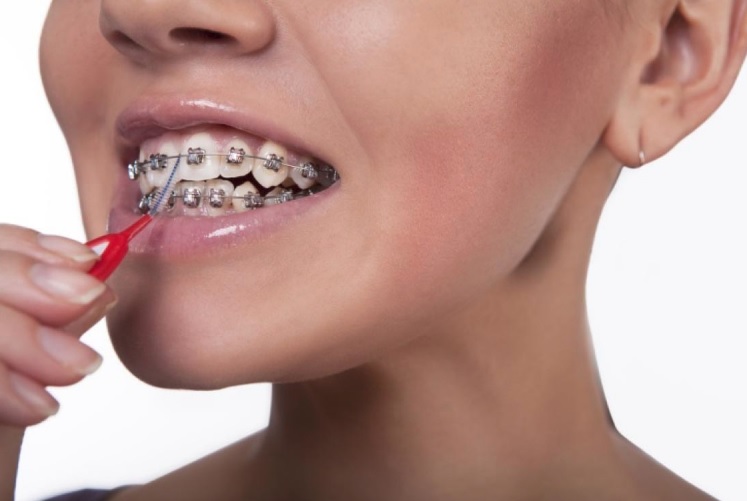 Dental cleaning for instance needs to be done at least twice a year in order to keep our teeth in good shape and form.
Some dentists prefer to have the braces removed during cleaning which allows them to target hard to reach areas in an effective manner.
So can you get dental work done with braces? The answer to this question is a resounding yes.
With that being said, before you decide to head over the nearest dental clinic, make sure that you get in touch with your orthodontist first and ask for their advice and recommendations which will definitely go a long way in helping make your braces as comfortable as ever.