Modern technology has contributed greatly in helping change the way dental crowns are perceived. New innovations has helped introduce different types of dental crown to the community each with their own respective features that helps set them apart from each other.
The added options for dental crowns however, can be a bit intimidating especially for newcomers as they are not very familiar on how they function. Let us help you decide which is the best crown for teeth, depending on your circumstances.
As mentioned earlier, people today are given a variety of options on how they want to pursue their dental crown procedure. Ceramic is considered to be as one of the most common dental crown material and their popular stems from its ability to blend with their natural colour of our tooth giving it a more natural look as a result.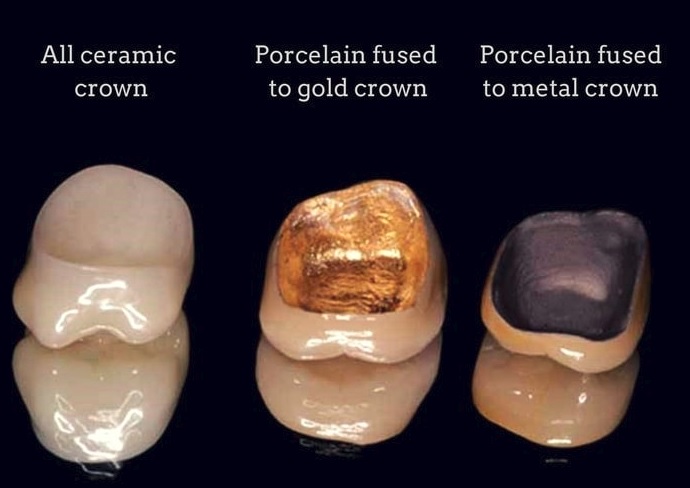 On the other hand, porcelain crowns are known for their strength as they are as durable as natural tooth enamel.
This in turn allows this type of crown to last up to 15 years with proper maintenance and care.
Many find it important to choose the best dental crown material for their procedure.
With that being said, the type of material can affect the overall cost of dental crown.
You can find the same types of options available with Dental crowns in Macquarie Park.
Get in touch with their dentists to find the ideal dental crown of your liking that will fit your preferences and needs.