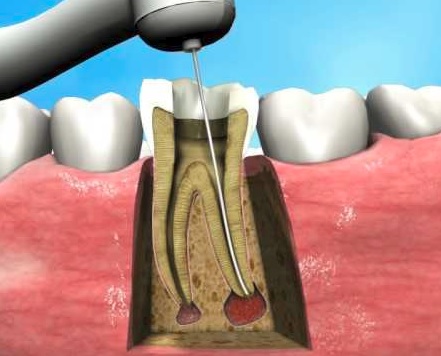 It should be noted that the root canal therapy is not a very straightforward procedure as there are a number of dental treatments that will be required in order increase their chances of success.
As a result, knowing how much does an average root canal cost will not be enough as there are other factors that can affect their overall pricing.
Let us look at the root canal cost in North Ryde as well as the other fees that you may be spending.
As mentioned earlier, the cost of root canal can be affected due to a number of reasons.
Root canal cost for one tooth can range anywhere from $300 to $2,500 for the treatment.
The area where root canal is done: front tooth, bicuspid, and the molar can also affect their pricing. Additional charges for crown placement or dental fillings (if necessary) will also increase the cost of your treatment.
There are also rare instances such as dental emergencies that may require the need of root canal. Emergency root canal cost will be far more expensive than regular treatment since it will be provided in a timely manner.
Even though many consider root canal to be an expensive dental procedure, people are able to lower their cost with the help of their dental insurance provider. Several dental insurance companies today are able to cover from 50% up to 90% of reparative procedures such as root canals saving their clients a fair amount of resources as a result.