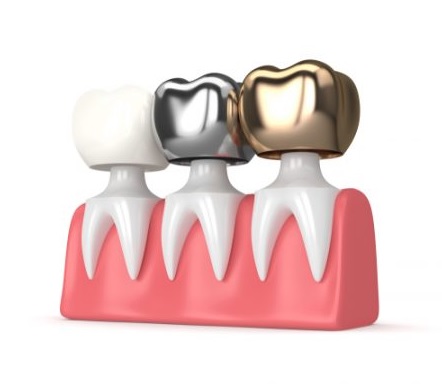 Dental clinics today have expanded their services offering timely and effective solutions to a number of oral problems.
Dental procedures have also become very flexible making it possible for just about anyone to be able to find a treatment that fits right into their alley.
Dental crowns and caps are terms that often go hand in hand together in helping solve several tooth issues.
As a result, some individuals can get confused as to what's the difference between a crown and a cap?
Let us take a closer look at dental crowns in Macquarie Park and what you can expect about them.
It should be noted that dental crowns and caps are basically the same having the same function and feature. Cap is an older term that is often used to refer to crowns and as such, using either of these terms is okay as your dentist will get the idea that you want to express to them.
Dental crowns are also associated to veneers. What is the difference between a crown and a veneer is not a lot especially since they share some of the same traits from one another.
Veneers also works like a crown in a sense that it covers the front surface of the teeth for added strength and improved visual appearance.
"What is a crown tooth repair and is it really necessary?" is a question that is often asked by their clients. Accidents and injuries can happen while wearing these crowns and this is where crown tooth repair becomes handy as it is able to keep them in good shape and form.