The practice of teeth whitening has become widespread giving people more and more options on how they want to carry on with their endeavours.
Accessible teeth whitening treatments is indeed a very much welcomed feature making it possible for just about anyone to make use of the procedure at any given time when the need calls for them to do so.
Many however, find the services of a professional teeth whitening dentist to be worth their time and efforts when compared to home teeth whitening kits.
As mentioned earlier, many find professional teeth whitening cost to be a worthwhile investment because of how effective they are.
When talking about the most effective teeth whitening, you will find that home treatments are often excluded from the conversation. The reason behind this is that even though these types of treatments are considered to be less expensive, they often require a longer treatment period in order for others to see the results.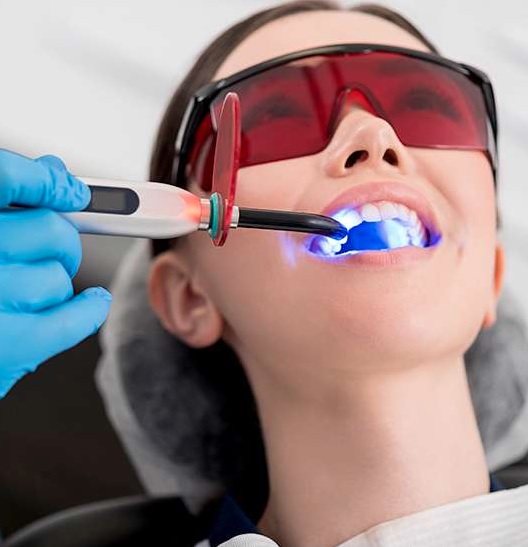 Compare this to the likes of laser teeth whitening in Macquarie Park that shows visible results in a short amount of time which is why they are popular.
Cosmetic teeth whitening in North Ryde when done by a professional has also shown to be relatively safe and secured.
There is also less likelihood of encountering any risk of gum irritation or other related issues as these individuals have the necessary tools and equipment at their disposal.
This in turn allows them to handle any type of teeth whitening jobs to their clients regardless of their age or gender.