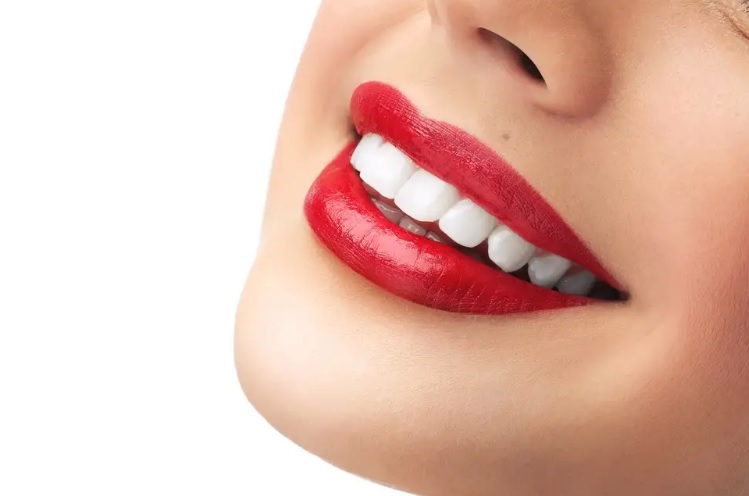 The practice of teeth whitening has been around since time immemorial.
With that being said, new innovations have been introduced to help make them more accessible and relatively easy to do.
Teeth whitening products have been increasing in popularity with them being made easily available over the market.
In some cases, these products have oftentimes overshadowed professional teeth whitening.
This is the reason why several individuals are curious to ask if is it worth it to get your teeth professionally whitened?
Cost is something that always gets included into the discussion regarding professional teeth whitening. How much does it cost to get your teeth professionally whitened?
The answer can range from $450 to $650 per visit. Compare this to take home whitening kits such as over the counter bleaching trays or strips that cost under $100, can result to some individuals going for the cheaper alternative.
It should be noted that going with the cheaper route with regards to teeth whitening prices is not always the safest bet. A professional teeth whitening dentist in North Ryde for instance, will be able to provide safe and effective treatment while producing the fastest results.
People also feel calmer and at ease when teeth whitening is done under the supervision of a dental professional. This is the reason why many feel the added cost of professional teeth whitening is all the more worthwhile in the long run as they are able to get long lasting results with little to no risk involved.