Why More Individuals are Leaning Towards Invisalign
Modern technology has contributed greatly in expanding orthodontic treatment choices providing a variety of options to patients. This has made it possible for just about anyone to be able to find a particular treatment that suits their preference and needs.
Invisalign Sydney aims to provide a breath of fresh air from traditional braces especially with the plethora of benefits they provide to their wearers.
Let us look at some of the reasons why Invisalign in North Ryde has been growing in popularity over the years.
The debate between braces and Invisalign has been around for quite some time. It should be noted that both of these procedures each have their own set of features that helps set them apart from each other.
Cost is often a deciding factor with these types of procedures. When knowing Invisalign vs braces cost, initially you may favour the latter because it's less expensive. With that being said, you need to look at long term goals when comparing both of these procedures.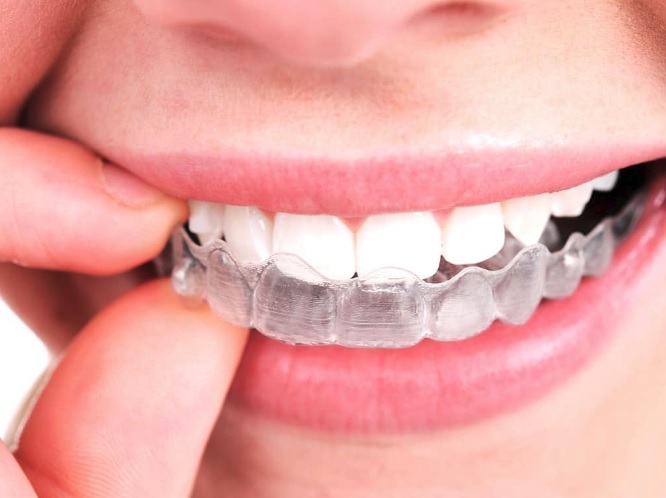 So, what's cheaper braces or Invisalign? The answer can depend as many find the added cost of Invisalign to be a worthwhile investment.
This includes the added comfort and convenience it provides due to the fact that Invisalign can be removed with little to no problem which allows for easy cleaning and eating. They also look aesthetically pleasing giving them a clear advantage to metal braces.
Furthermore, people today were able to find cheap Invisalign with the help of dental insurance or payment plans from the dental clinic.