Dental implants are something that you cannot or should not decide overnight. Aside from their cost, there are other factors that need to be considered in order to find success with the procedure.
For instance, knowing the advantages and disadvantages of dental implants will go a long way in helping you decide if dental implants work best for your oral issue. Let us explore the truth about dental implants by looking at their pros and cons.
Dental implants are favoured by many because of the long-lasting effect it provides. These often last a lifetime making it very much worthwhile form of investment to many.
A quality dental implant also looks and functions like a real tooth and as such, wearers will not notice any difference while having them. Dentures and the likes fail in comparison as they can be very off-putting to wear especially when they start to get loose.
Now that we have mentioned the positives, what is the downside of dental implants? We've mentioned cost earlier but another thing to note with implants is that this dental treatment requires surgery in order to succeed.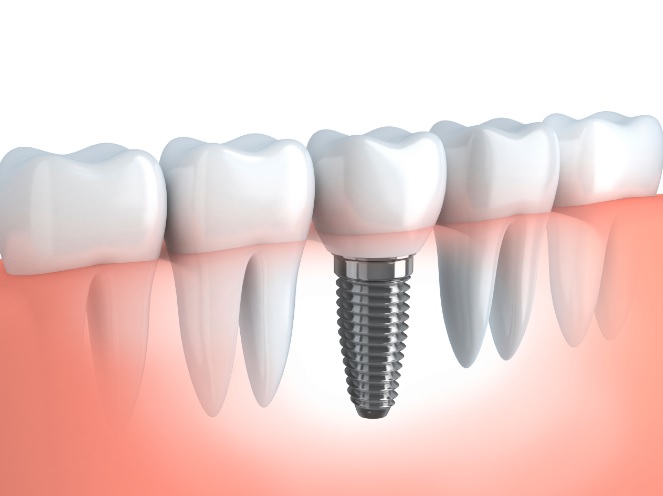 As a result, dental implants fall under invasive procedure which means that swelling, bleeding, and pain are to be expected.
Risks such as nerve damage, infections and the likes may also come along with the surgery.
To avoid this, it is important to find a trusted dentist that does tooth implant in Macquarie Park which you can do by reading customer reviews and feedback about their practitioner.