Options Available with Dental Veneers
Dental veneers have proven themselves to be one of the more sought-after procedures with the plethora of benefits they provide to their clients. The procedure is non-invasive as this does not require any form of surgery to be completed.
This in turn makes veneers very much accessible to the community. It should be noted that dental veneers come in different materials making it necessary for clients to learn about them in advance.
Let us look at what are the different types of veneers that you can get today.
Porcelain and composite are the two most popular types of veneers preparation that is installed to a huge number of individuals all over the world. Also known as traditional veneers, porcelain veneers Sydney makes use of thin ceramic shells that are bonded to the front side of the patient's teeth.
The material is quite strong allowing them to last for over 20 years with proper maintenance and care. Composite veneers on the other hand, are less expensive than their porcelain counterpart however, the material used makes them more prone to chipping and staining.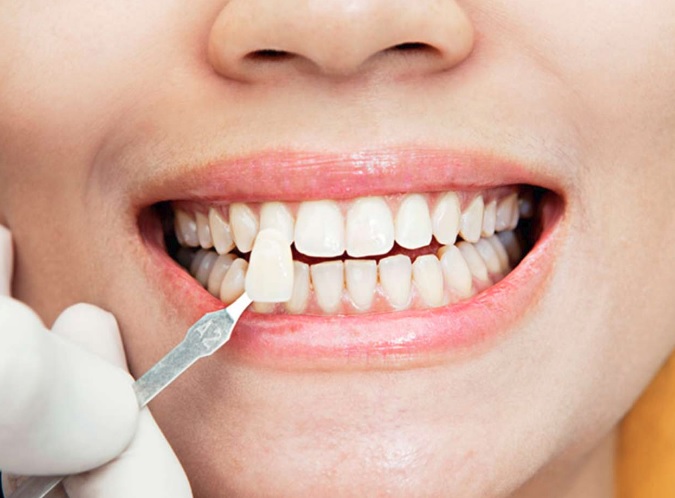 As a result, composite veneers Sydney only last around five to ten years before the need for replacement arises.
It should be noted that there is no definitive answer as to what the best type of veneers are.
This is because preference can vary depending on the person.
Dental veneers in Macquarie Park are flexible, giving their clients the options to choose the ideal veneers that fit their needs.