Missing one or more teeth was a troublesome scenario to a huge number of individuals back then as it is having a huge impact with the overall quality of their smiles.
Modern technology however, has contributed greatly in helping provide a number of solutions to resolve this issue.
This can be found in the form of full dental implants which provide a more convenient and reliable solution to the standard dentures. Let us look at what sets full dental implants in Macquarie Park apart from the others.
Dental implant surgery offers a more permanent solution with tooth loss which is great for those who have a long-term goal in mind. Dentures will need to be replaced between 3 to 8 years.
A full mouth dental implants in North Ryde on the other hand are known to last about 10 to 15 years or even longer when excellent dental care and hygiene is practised.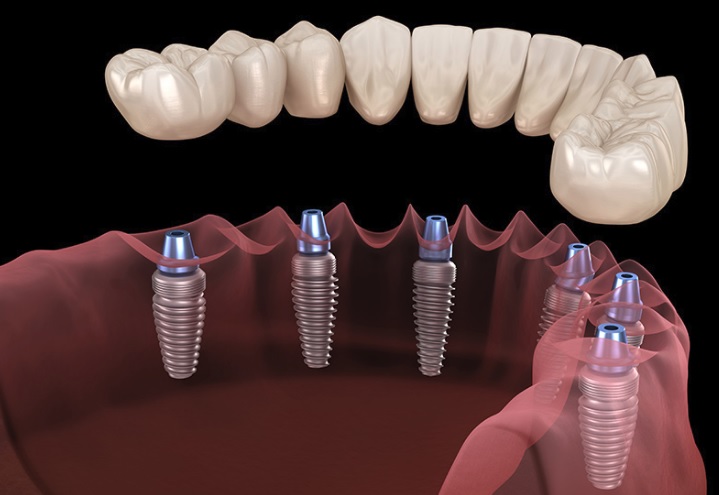 Another thing that helps differentiate permanent dentures in Macquarie Park from their traditional counterparts is the easy maintenance that it brings into the table.
It should be noted that people who wear dentures will have to remove them often at night to help give their gums and bones enough time to relax.
This however, is not a problem with full dental implants as you can set it and forget about them.
Care and maintenance for dental implants include the traditional route of daily brushing and flossing, as well as regular dental checkups with the dentist making it easy to follow.