Smile Makeover and Its Cost
It should be noted that not everyone is blessed with a great smile. Accidents and mishaps can ruin a perfectly shaped teeth and the same is true to those who have disregarded oral care and hygiene.
With that being said, it is never too late to achieve the perfect smile and it is good to hear that the best cosmetic dentist Sydney has made this dream more achievable with the services that they provide.
Let us look at how much does smile makeover cost?
It is important to note that a smile makeover will consist of a number of dental procedures that all works together in helping their clients achieve their goal.
Among the list of cosmetic dentistry in Macquarie Park includes dental veneers, composite bonding, tooth implants and teeth whitening.
There is no definitive cosmetic dentistry cost with a smile makeover especially since the procedure is a case by case basis depending on what the patient wants to achieve.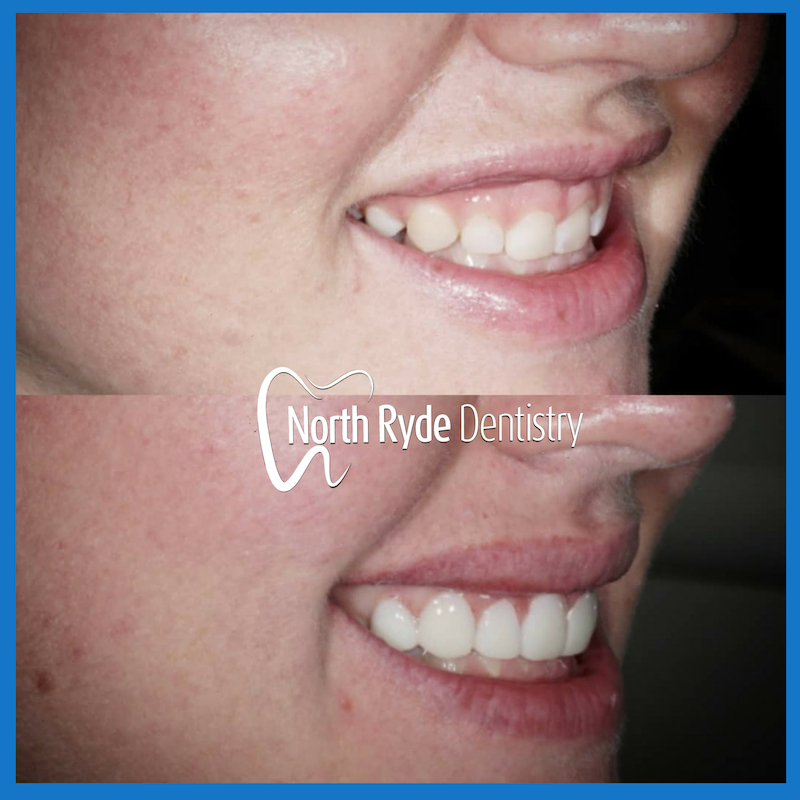 Some patients require all of the dental procedures mentioned earlier to be done to them, while others need only a few.
The lesser procedures you require, the lesser cost you will need for the smile makeover.
Several individuals were able to get the most out of their smile makeover by preparing for them in advance especially if a lot of procedures are involved.
The results with cosmetic dentistry before and after are pretty substantial and noticeable.
This definitely goes a long way in helping make their clients feel that the overall benefits they receive greatly outweighs its cost.