Finding The Most Reliable Cosmetic Dentist
More than ever, choosing the best cosmetic dentist Sydney has become critical. This is especially so since many dental professionals today perform some cosmetic dentistry procedures.
A genuine cosmetic dentist in Ryde is one who specialised in cosmetic dentistry. It has to be someone who has experience in complex cases and has an extensive hands-on training.
It's also crucial to look for a cosmetic dentist who has a gentle approach that complements your specific needs.
When you're searching for a cosmetic dentist Sydney, it's an educated move to spend time doing it. Majority of dental cosmetic procedures are elective in nature and not emergencies.
That's why you have to take time being more familiar about the different procedures, techniques, and materials to be used.
You also have to keep in mind that for a successful cosmetic dental procedure it is necessary for the cosmetic dentist to have the highest level technical skills, artistic eye, and also a rigorous program of post-graduate training in cosmetic dentistry.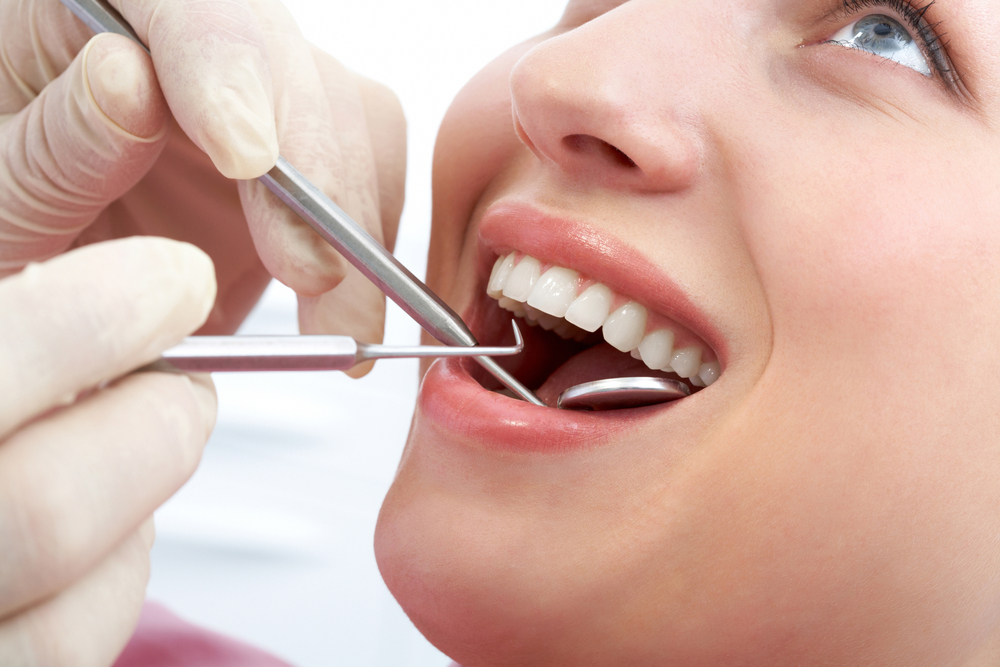 You have to be aware that not all dental schools have cosmetic dentistry programs.
The changes in the field of cosmetic dentistry are fast; that's why you have to make sure that the cosmetic dentist you hire is updated on the techniques and has been actively joining trainings and conferences for his/her special practice.
It helps to make sure that your cosmetic dentist is a member of professional organisations in cosmetic dentistry. You can check if your cosmetic dentist is a member of the Australian Dental Association or ADA.