For most parents, this is a very important if not an annoying question.
Why should you, after all, try to find a more specialised dentist when you have your family dentist to take care of you? Why do you have to look for a children's dentistry?
Well, to be frank, is a paediatric dentist necessary?
Let's back up a little bit. When your child is feeling unwell, to whom do you take them for medical care? A general practitioner, or a paediatrician? Of course, you would choose to go to the latter, right?
That is because paediatricians are better trained to deal with the needs and requirements of children.
For instance, some medicines require different dosage for children as compared to adults. Paediatricians know about these in detail, and could give appropriate advice to the parents.
Plus, paediatricians also know how delicate the bodies of children can be. They know how to subscribe the proper medical care that can help children avoid developing complications that adults are not otherwise at risk of.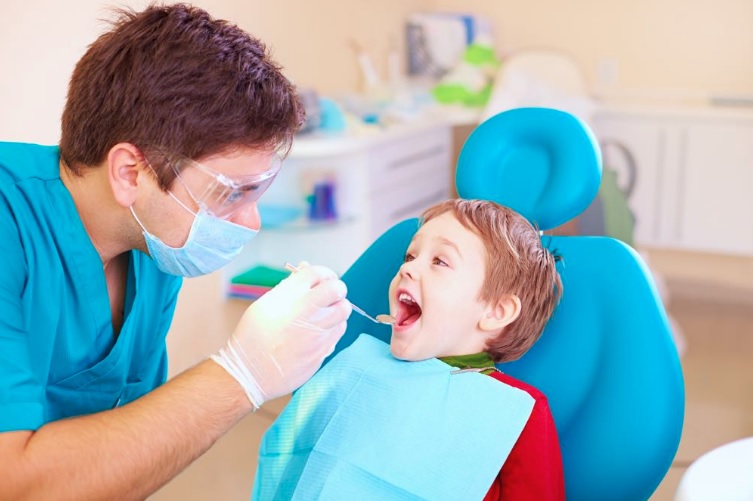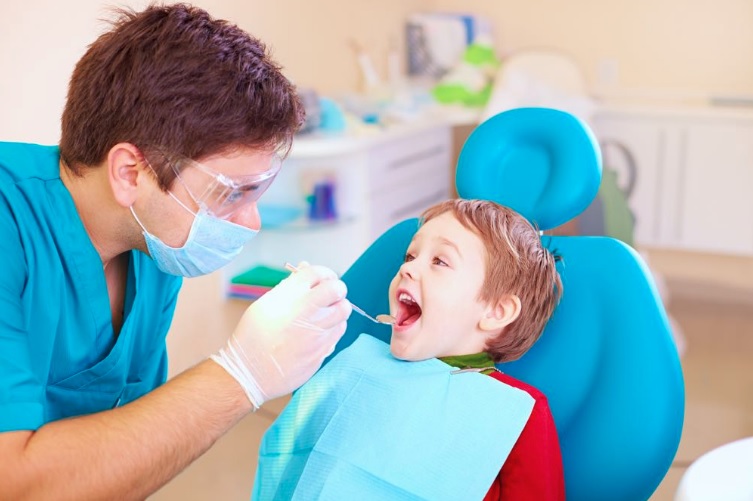 Same goes to paediatric dentists. They are specialists in treating children's teeth, and are better poised to do procedures in a manner that will not endanger or hurt the little ones.
Children's dentistry in North Ryde are trained and experienced professionals who can handle children very well when it comes to oral health, making them feel at ease and comfortable on the dentist's chair for a better checkup.
A lot of parents asked, "At what age do I take my child to the dentist?" Well, your baby's first dental visit should be around 6 to 12 months of age, at a time when your little one's baby teeth are starting to grow.