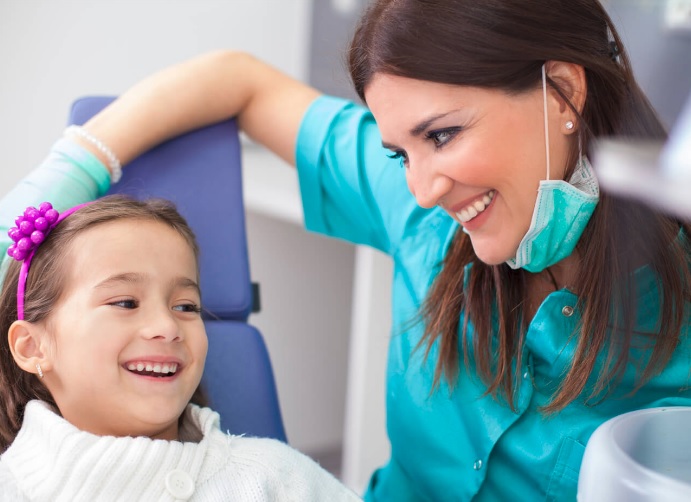 Children's teeth require a special kind of dental care, because they're considered as "soft" or "milk" teeth.
That's why there are paediatric dentists in Macquarie Park who are always ready to serve the little ones' needs, so they don't have to go through the pain or discomfort of infected teeth.
When people ask how soon a child should go to the dentist, well, it's a lot earlier than you thought. Babies can have teeth growing through their gums as early as six months old.
That is actually the time when you first take your child to meet the dentist – these milk teeth need the loving attention of a paediatric dentist.
So, there you have it. Children can have their first dental visit from a children's dentistry within their first six to twelve months of life, because that's when teeth first erupt. Now, because teeth need to be regularly cleaned and taken care of, what is the ideal age for first dental cleaning?
Again, it's a lot earlier than you might have thought. The ideal age for that first prophylaxis is when all of the child's teeth have appeared. That's when their mouths become as crowded as adults, and cleaning becomes a bit more difficult and would require professional attention.
So, without further ado, the ideal age for first dental cleaning of a child is at 12 to 36 months old. You might think that's a little young, but it's not. It's also more important because at this age, children cannot yet be taught how to clean their teeth and would need help.