The field of dentistry and the services that they provide has expanded over the years allowing professionals to cater to the different needs and preferences of each and every one of their clients. One of the areas where dentistry has taken a focus in is the treatment of children's teeth.
It should be noted that oral health and hygiene needs to be taught as early as possible and this is where a paediatric dentist in Macquarie Park becomes quite handy to acquire with them playing an important role in keeping a child's teeth in good shape and form.
Let us look at what is the difference between a dentist and a paediatric dentist?
Why use a paediatric dentist over a regular dentist you asked? Well the answer lies within their specialisation.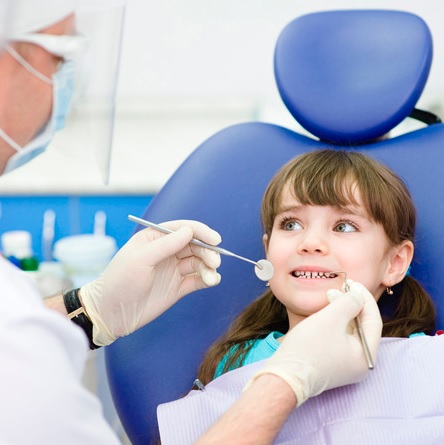 A paediatric dentist specialises in treating dental issues of children having the knowledge and experience necessary in dealing with the physical and emotional demands of their patients.
This include oral hygiene issues, giving tips on who to improve dental health, and even treat cavities and loose teeth.
Many are curious to know the answer to the question, "can paediatric dentist treat adults?"
This is of course possible and the reason behind this is that these individuals have undergone the same training with your standard dentist allowing them to treat a variety of oral concerns.
With that being said, there may be other child patients that are in need and having them treat older individuals will make their job become less efficient increasing the waiting time as a result.