North Ryde Dentistry Accredited Practice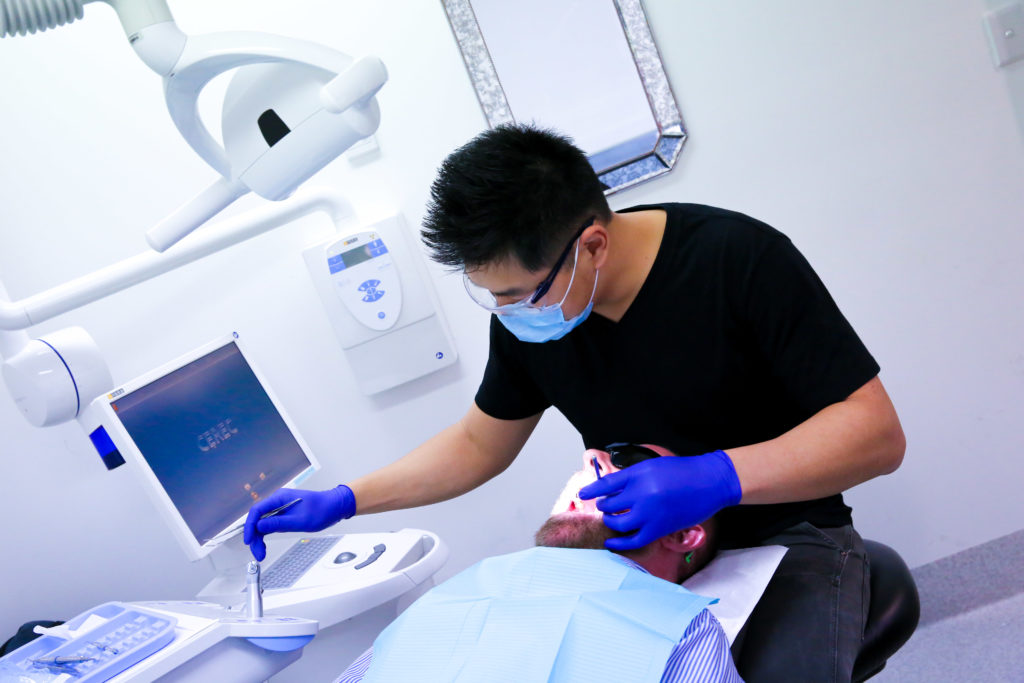 North Ryde is located is in the suburbs of Sydney and on the northwest of central business district or with a distance of about 15 kilometres. Even though it is in a suburb part, there are businesses, residences and commercial buildings.
North Ryde Dentistry is located in the Macquarie Park which is near a major shopping centre where a lot of families and professionals visit every day. We know a lot of patients want to achieve that healthy, clean and white teeth so they look for the most affordable practice where they can have the best professional services.
North Ryde Dentistry is an accredited practice with a lot of dental provider. We are Bupa members' first dentist and member first provider which helps patients a lot as most of the services are covered.
If a practice is part of BUPA network across or all throughout Australia then it means you have widened access to all dental and health providers that offers great benefits. The health care in Australia can be quite expensive that's why being a member of BUPA can help a lot, most patients usually asks first if a practice is part of BUPA so they can claim it and receive more back from the providers.
Most patients that are covered by BUPA Members First Platinum are covered with basic dental treatments which means they will pay nothing out of pocket. As per BUPA, they mostly cover dental services wherein patients may receive 60% to 100% back in which they can claim it and do dental check up every six months.
We all want to receive a great service that is worth our money; fortunately, North Ryde Dentistry is a Medibank Members' Choice provider and also part of Nib First Choice as they provide quality dental service to all of their patients in the most affordable price.
There are a lot of ways to see whether a certain practice is part of Nib or Medibank. You can look in the internet to search for a provider and select a location near you. The internet is full of information where you can see all providers that are accredited. Most practices are being accredited if they send their claims electronically through Medibank.
In addition, North Ryde Dentistry is also an Invisalign Platinum Provider. Invisalign, as part of orthodontics treatment is expensive since this treatment is long term. There are providers who are now Invisalign platinum providers which means they are professionals who have been working with Invisalign for a long time and has already treated more than 300 patients.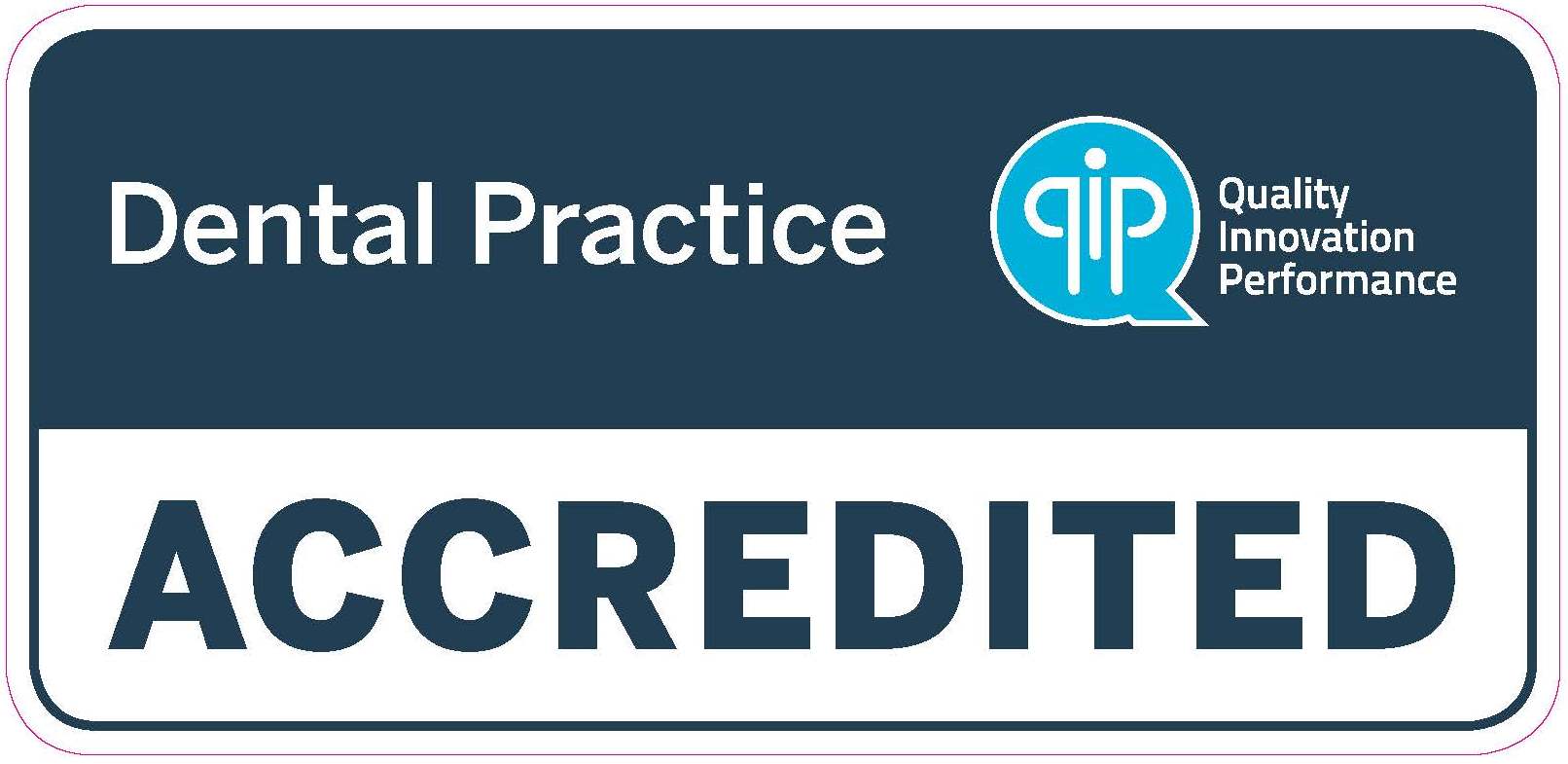 For us to be aware, there are different levels of Invisalign providers and it all depends on how many patients have they treated. It is important to choose a provider that is part of Invisalign platinum circle since there is a guarantee that the provider has been treating patients for quite some time.
They have the experience, had the best training, were exposed to complicated orthodontic cases and have high successful rates.
North Ryde Dentistry Accredited Practice